Uzbekistan Airways to launch direct flights to Munich from April 1
Uzbekistan Airways launches new flights to Germany.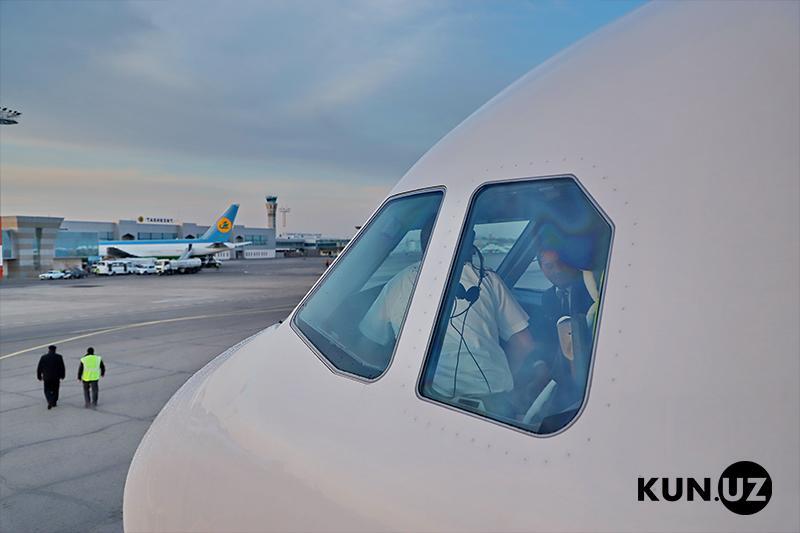 According to the press service of the company, from April 1 of this year, two days a week - on Wednesdays and Sundays, direct flights to Munich will be operated.
The cost of a round-trip ticket on the route "Tashkent-Munich-Tashkent" starts from 520 euros.
It should be reminded that the Robert Koch Institute, which maintains statistics on the incidence rate in the country, reported that the number of confirmed cases of COVID-19 coronavirus infection in Germany rose to 349.
On March 4, the institute reported 262 confirmed cases.
Most of the cases in the country are registered in North Rhine-Westphalia (175), followed by Baden-Württemberg (65) and Bavaria (52).
Cases were recorded in Lower Saxony (10), Berlin (9), Rhineland-Palatinate (7), Mecklenburg-Vorpommern (4), Hamburg, Bremen, Schleswig-Holstein (three cases each), Brandenburg, Saarland, Saxony and Thuringia (one case each).
Thus, the virus is detected in all federal states of Germany, except Saxony-Anhalt.