"Uzbekistan continues gas exports to China, there have been no interruptions in the supply" – Energy Ministry  
Uzbekistan did not stop supplying its gas to China, the press service of the Energy Ministry told Kun.uz.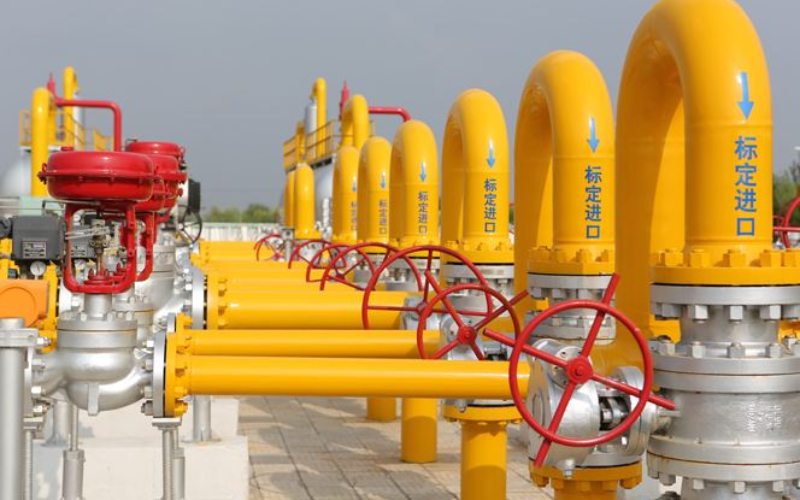 Recently, Reuters reported that PetroChina has suspended some natural gas imports, including on liquefied natural gas (LNG) shipments and on gas imported via pipelines, as a seasonal plunge in demand adds to the impact on consumption from the coronavirus outbreak.
"Uzbekistan continues to export gas to China, there have been no interruptions," the Ministry of Energy said.
According to Reuters, the company issued a force majeure notice to suppliers of piped gas and also to at least one LNG supplier, though details of the force majeure notice could not immediately be confirmed.
PetroChina, China's top gas producer and piped gas supplier, did not immediately respond to requests for comment.
China is one of the world's top gas and LNG importers, so any cancellation of purchase is expected to have a big impact on prices, traders said.
Force majeure is a clause in contracts, typically referring to unexpected external circumstances that prevent a party to a contract from meeting their obligations.
PetroChina meets 40% of its total gas needs through imports and about 70% of imports are through piped gas from central Asia, Myanmar and Russia while the rest are through LNG
It was not immediately clear what volumes PetroChina had declared force majeure on or the time period the notice covers.
But one major LNG supplier to the Chinese company told Reuters that PetroChina had requested some cargoes be deferred to the third quarter instead.
For piped gas, PetroChina will likely ask for a cut in daily nominations.