The authorities of Uzbekistan postponed more than 20 planned visits of delegations of ministries and departments to Italy due to the situation with coronavirus.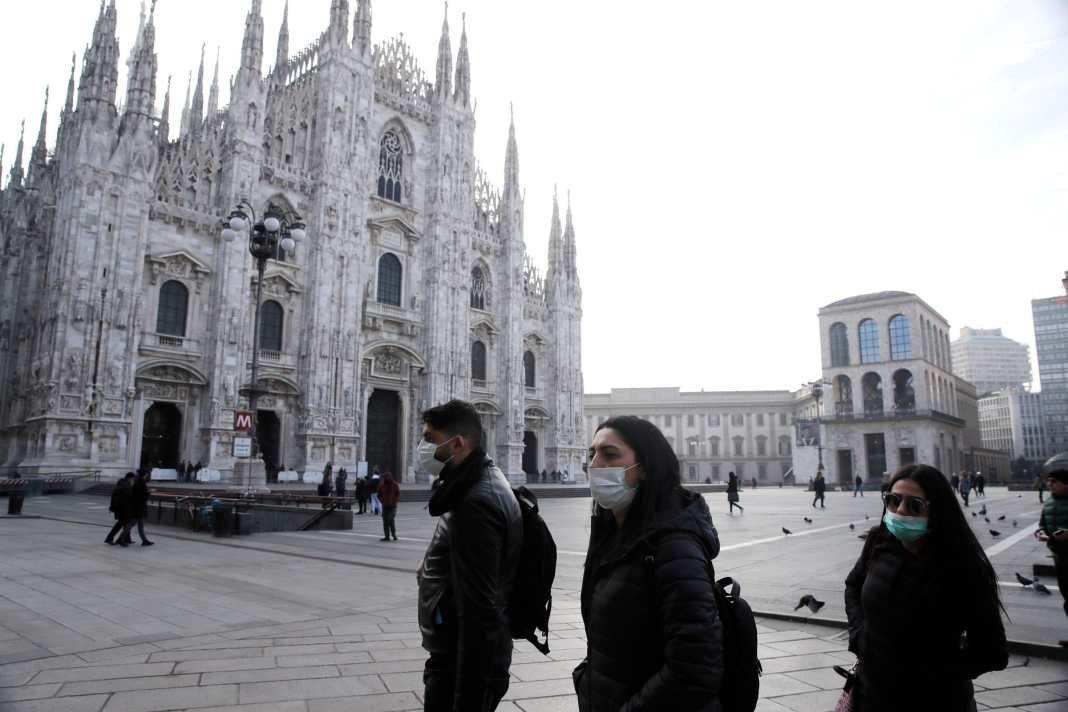 "In agreement with the Italian side, more than 20 visits of delegation of the ministries and departments of Uzbekistan, khokimiyats of Samarkand and Kashkadarya regions were postponed to a later date. Also, a trip of representatives of a number of leading Italian companies to our country was deferred," the MFA press service reported.
In connection with the spread of COVID-19 coronavirus in Italy, an operational headquarters has been created at the Uzbek Embassy in Rome. According to the Foreign Ministry data, contacts with Uzbek citizens have been established and are maintained on a regular basis.
For students from Uzbekistan, two groups "Our students in Italy" and "Tashkent-Torino-2019/2020" were created in the Telegram messenger. In total, 866 fellow citizens are registered on consular posts.
As of the morning of March 6, cases of infection with coronavirus among citizens of Uzbekistan were not recorded in Italy.
The number of deaths in Italy due to infection with the coronavirus COVID-19 reached 148 people, the total number of confirmed cases of infection reached 3,858.