In 2020, Uzbekistan will spend $700 million on a program to combat poverty.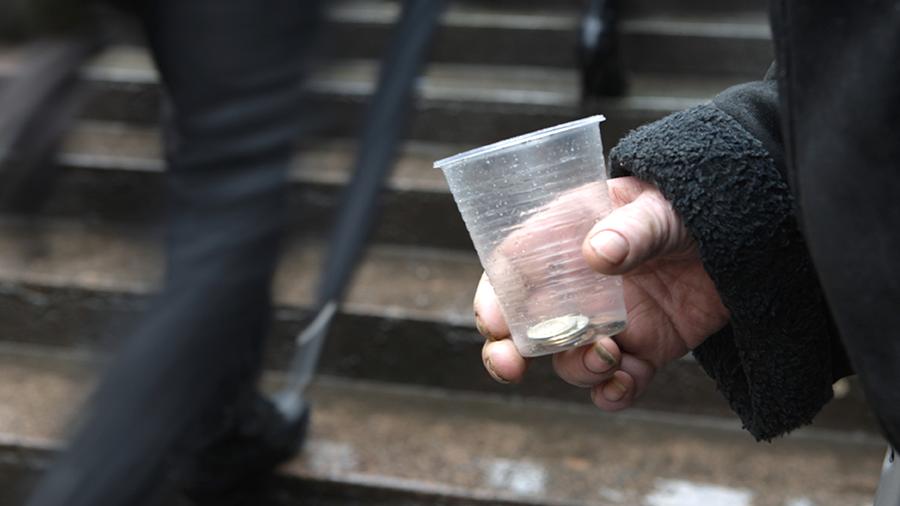 This was announced by President Shavkat Mirziyoyev during his speech at a ceremony dedicated to the International Women's Day.
"As you know, poverty reduction has been identified as a priority in our country, and large-scale measures are being taken in this direction. We must realize that in order to reduce poverty, unemployment should be reduced first. And for this, it is necessary to train the population in professions that are in demand today, to increase the economic and financial literacy of people, to awaken in them, especially in women, the desire for entrepreneurship," the President said.
Shavkat Mirziyoyev noted that the government has comprehensively studied international experience and is currently expanding international cooperation in this area.
"In cooperation with such international organizations and countries as the United Nations, the World Bank, the People's Republic of China and other states, this year it is planned to implement programs worth $700 million to combat poverty, develop entrepreneurship and small business," the head of state said.
It should be recalled that during his address to the parliament, the President said that the poverty level in the country is about 12-15 percent.
"It is no secret that the majority of the population at places, especially in the villages, do not have sufficient sources of income. As in any other country, we have low-income groups. According to various estimates, around 12-15 percent of the population live in poverty. It is about 4-5 million people. This is a very large number," the head of state said then.
According to the State Program, before August 1 in Uzbekistan, relevant departments should develop a draft program to reduce poverty.