Turkish Rönesans Holding plans to create multi-profile clinics in Tashkent, Samarkand and Fergana
On March 9, President Shavkat Mirziyoyev received the delegation of leading Turkish engineering and construction company Rönesans Holding led by its President Erman Ilıcak.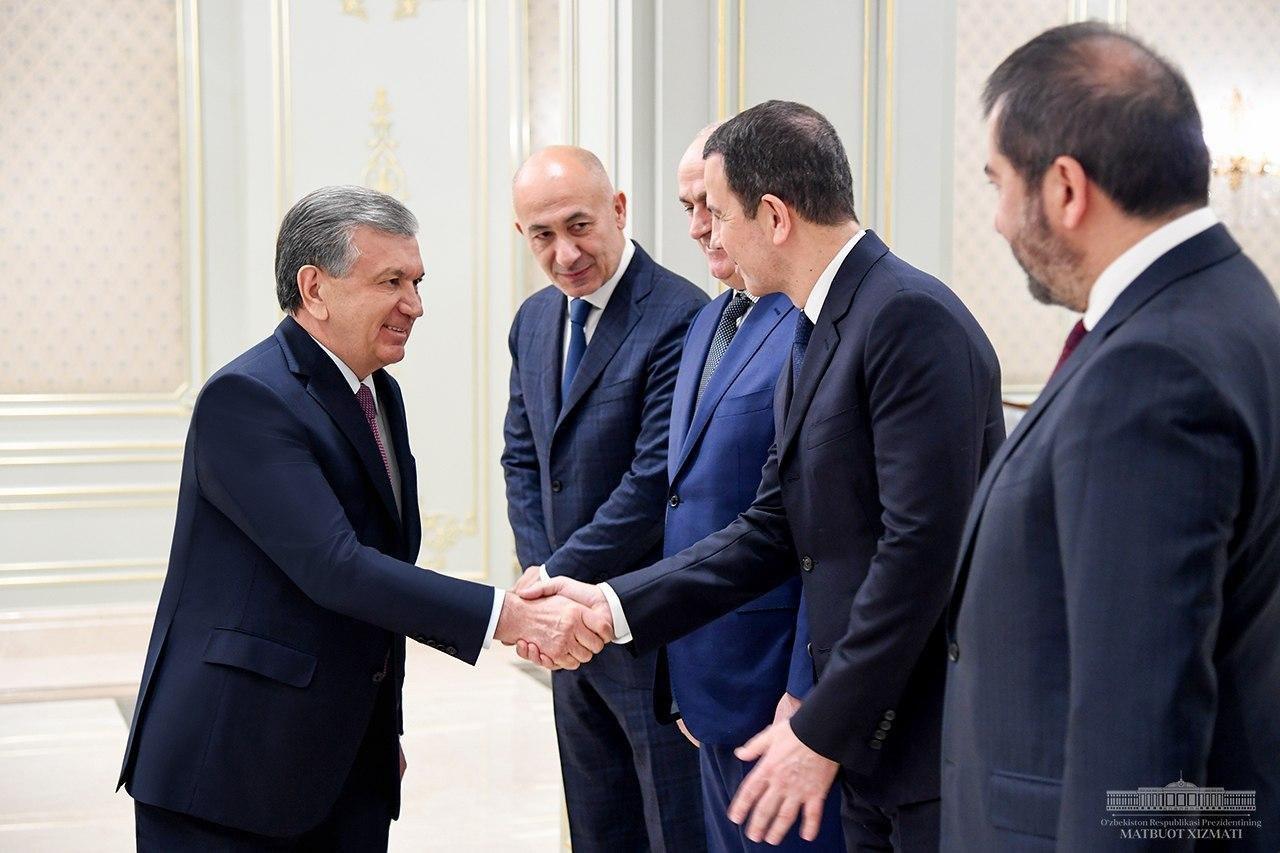 The meeting was a logical continuation of Uzbek-Turkish high-level negotiations held in Ankara last month, the presidential press service notes.
Rönesans Holding is actively involved in the implementation of major investment projects in Uzbekistan with a total value of more than $2 billion. In particular, the preparation of construction projects is carried out at the leading metallurgical enterprises of Tashkent region for modern copper processing plant with a design capacity of 60 million tons per year and production complex for manufacturing of rolled metal with a capacity up to 1 million tons.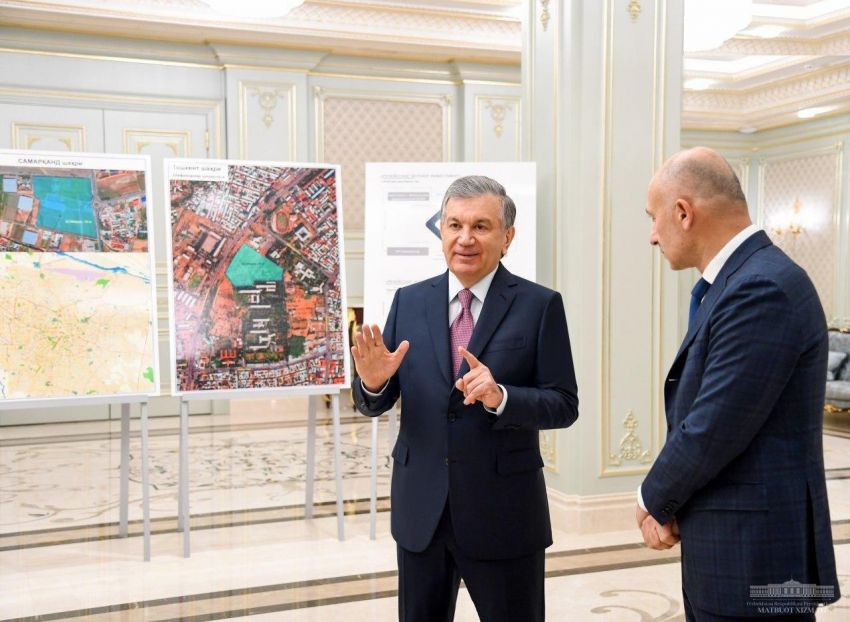 At the meeting, issues of speeding up practical work within the framework of these projects were discussed. Presentation of project proposals of the Turkish company for the creation of multi-profile clinics in Tashkent, Samarkand and Fergana based on the use of advanced international experience and technologies was also held.
As noted, these projects, as well as the participation of Turkish partners in the management of clinics and training highly qualified medical specialists, will be implemented on the basis of public-private partnership.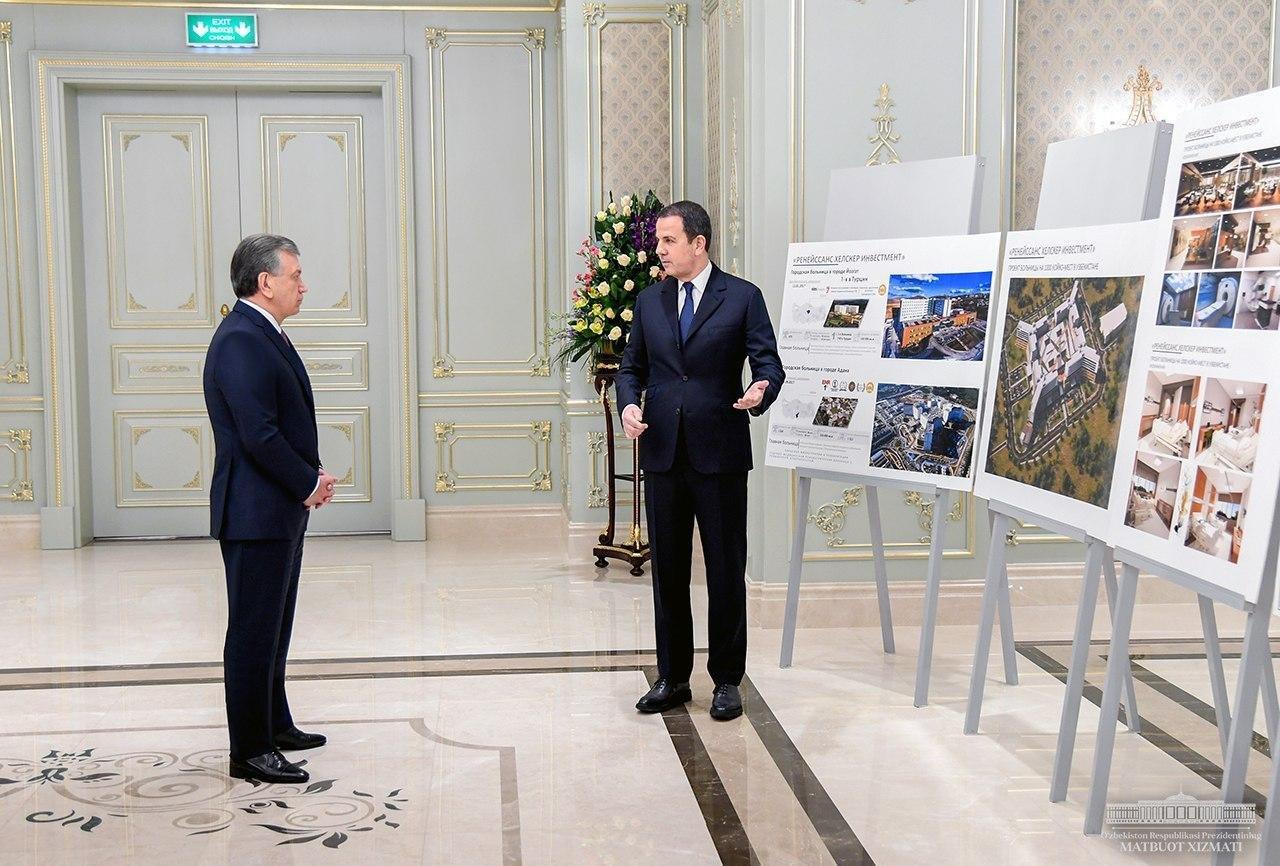 The parties also considered possibilities of cooperation in the reconstruction of important social facilities and cooperation in engineering, design and construction.