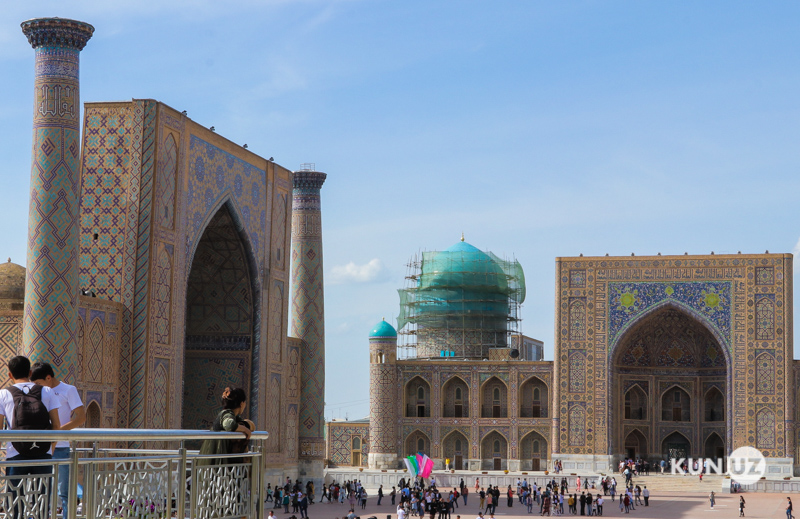 "Ziyorat Tourism Week", scheduled for March 12-16, has been postponed due to the spread of coronavirus infection worldwide, the State Committee for Tourism Development said.
According to the Ministry of Health, so far no cases of coronavirus infection have been detected in Uzbekistan. The official website of the World Health Organization reports that the epidemic risk of coronavirus is becoming serious.
Due to the interregional spread of infection, many countries have imposed quarantine and restrictions on the movement of citizens. Major events are being delayed to prevent the spread of infection around the world.
The Tourism Committee notes that as soon as the exact dates of the event are determined, information on this will be published on the uzbektourism.uz website.