In Margilan, 19 offenders were detained for not obeying lawful requirements of traffic patrol inspectors.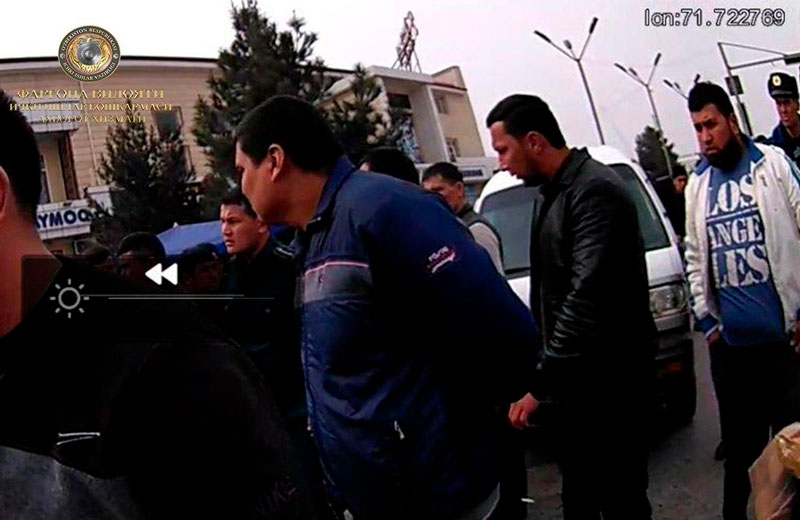 19 Damas drivers were arrested in Margilan, the press service of the Traffic Safety Department of the Interior Ministry reports.
It is noted that Damas drivers, who operate in the direction of Margilan – Fergana and Kirguli blocks, disregarded the pedestrian crossing and parked their cars on the carriageway, disrupting the pedestrians and other drivers. That is why, traffic patrol officers of the regional Department of Internal Affairs arrived at the scene to eliminate the disorder.
However, Damas drivers did not obey the lawful requirements of the traffic police and committed acts violating the civilians' peace.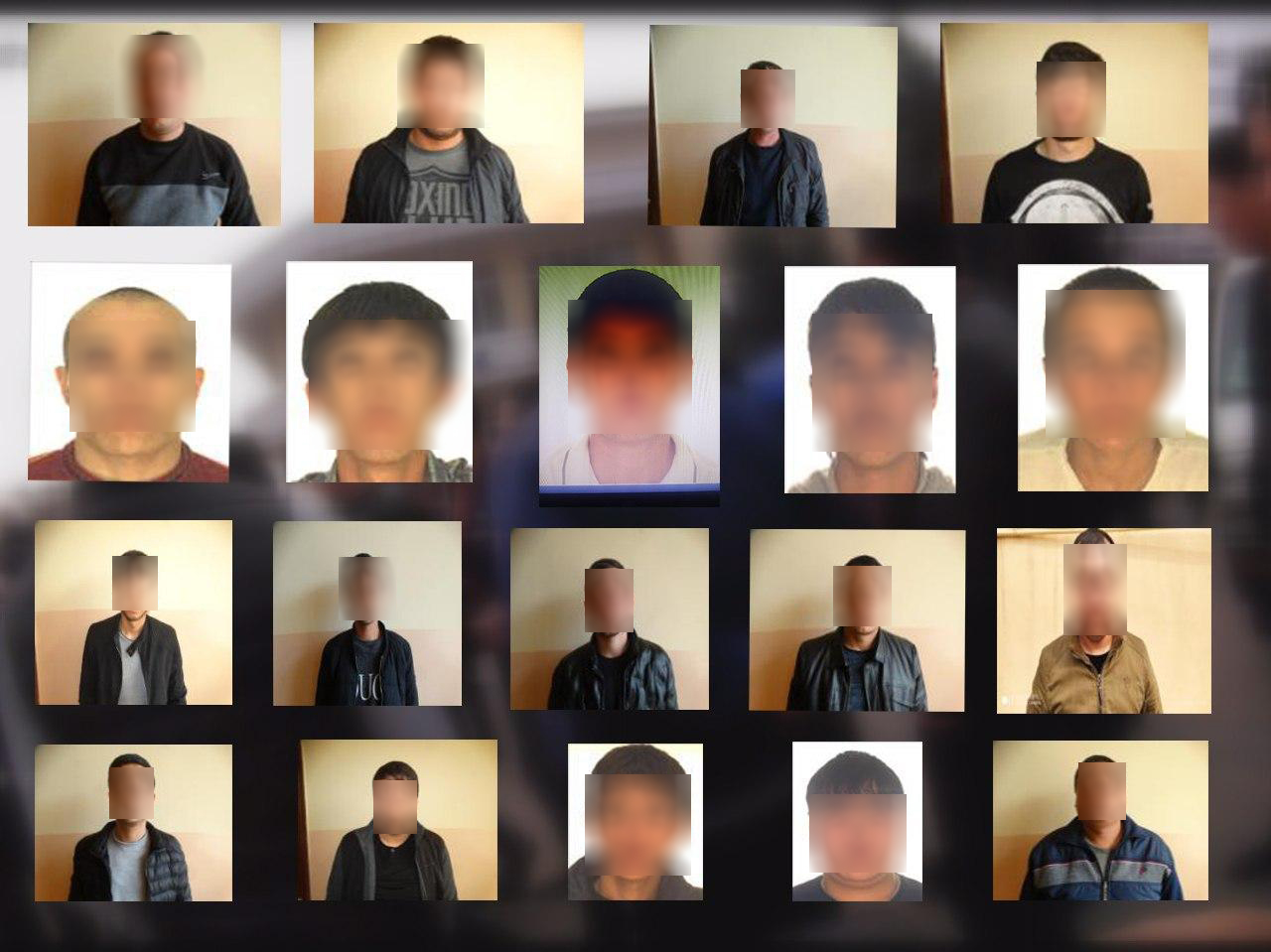 In accordance with Articles 183, 194 and 195 of the Administrative Responsibility Code, a total of 19 Damas drivers were brought to legal liabilities. By a decision of the Margilan city Administrative Court, 6 drivers were sentenced to 15 days in prison, 8 – to 10 days in prison and 5 – to 5 days in prison.