Shavkat Mirziyoyev approves Sardor Umurzakov as Deputy PM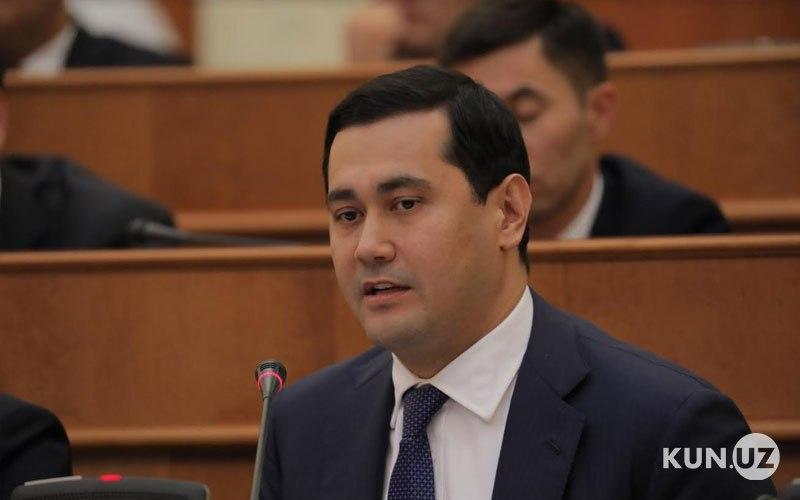 In accordance with the presidential decree of March 10, Sardor Umurzakov has been appointed Deputy Prime Minister for Investments and Foreign Economic Relations - Minister of Investments and Foreign Trade.
Moreover, according to a separate resolution of the head of state, in addition to the current tasks of attracting investments, stimulating exports, regulating foreign trade and coordinating foreign economic relations of the republic, he is also entrusted with the functions of coordinating the activities of the Foreign Ministry and the Ministry of Transport.
Earlier it was reported that on March 10, deputies considered and approved the candidacy of Umurzakov for the post of Deputy PM.
Sardor Umurzakov was born on November 23, 1977. He earned his bachelor's degree from the Tashkent State University of Economics and his master's - from Reading University (UK).