"UzAuto Motors has constantly violated consumer rights" – Antimonopoly Committee
The facts, which were denied by Uzavtosanoat and UzAuto Motors recently, have been confirmed.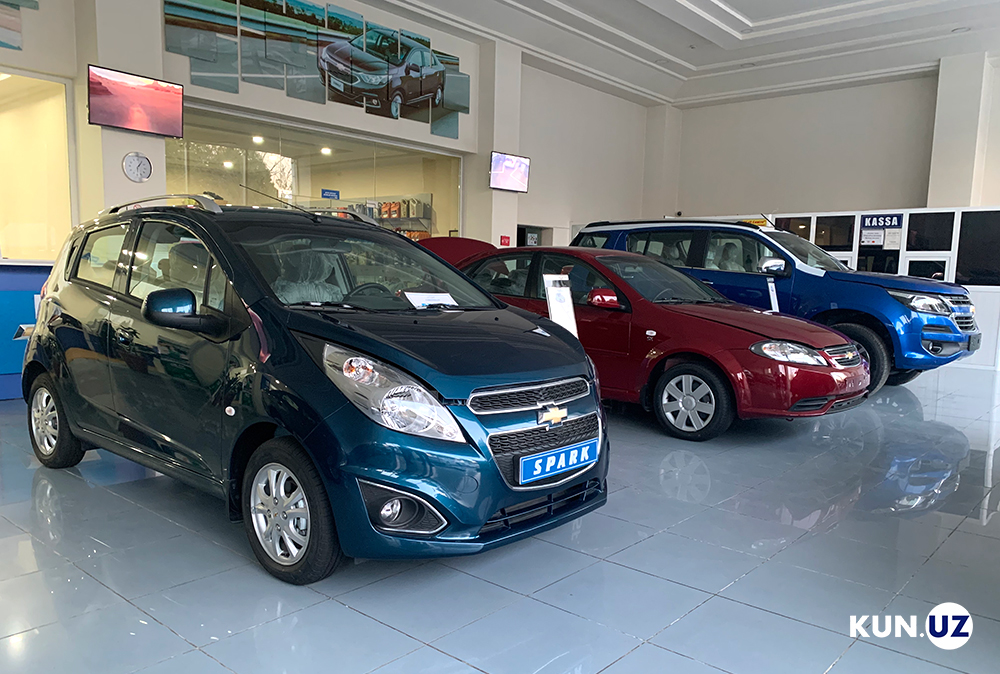 The Antimonopoly Committee has commented on the increase in the cost of UzAuto Motors cars.
"First of all, UzAuto Motors JSC has a dominant position in the production of cars. Despite the privileges and preferences provided by the government during the past years, it has not been able to effectively use these opportunities.
Secondly, in the domestic market, the prices of cars manufactured by the enterprise are significantly expensive than the prices in the foreign market.
For example, export-oriented Ravon R2 (Spark), Ravon R3 (Nexia), and Ravon R4 (Cobalt) are available at discounted prices in the Russian markets, they differ from the domestic prices by 20-50%.
Tracker Premier costs $20,000 in Uzbekistan, while Hyundai Creta can be purchased for $15,000 in foreign markets and Nissan Terrano for $15,500.
Thirdly, the enterprise has violated consumer rights by abusing its monopoly position.
In particular, cars were sold without some spare parts provided for in the basic option, goods were not delivered within the terms stipulated in the contract, additional charges were applied in connection with the increase in the price, etc.
Fourthly, unequal competition conditions were created for business entities in the import of cars that are not produced in the country and in the high-price segment.
Fifth, the procedure for certification and climatic testing of vehicles imported into the country has become complicated. The requirements for standardization and climatic testing of imported cars on the territory of Uzbekistan have been set beyond the norms by dealerships of foreign enterprises.
Sixth, in accordance with the decree of the President of Uzbekistan No. 3386, dated November 14, 2017, the practice of setting a limited price on goods has been abolished since January 1, 2018. Therefore, UzAuto Motors JSC independently sets prices for cars since then.
At the same time, in accordance with the resolution No. 249 of the Cabinet of Ministers, dated March 30, 2018, the company quarterly submits information on prices to the Antimonopoly Committee.
The Antimonopoly Committee has reviewed preliminary calculations regarding the introduction of new prices by the UzAuto Motors JSC. It is necessary to carry out a proper inspection against the business activity of the enterprise, determine how economically justified and accurate this calculation is.
In addition, a working group has been formed to analyze the formation of car prices, which are manufactured by UzAuto Motors JSC. Additional reserves are being identified for the reduction of prices. The work is underway to obtain a permission for conducting audits on the prices for products," the Antimonopoly Committee said.