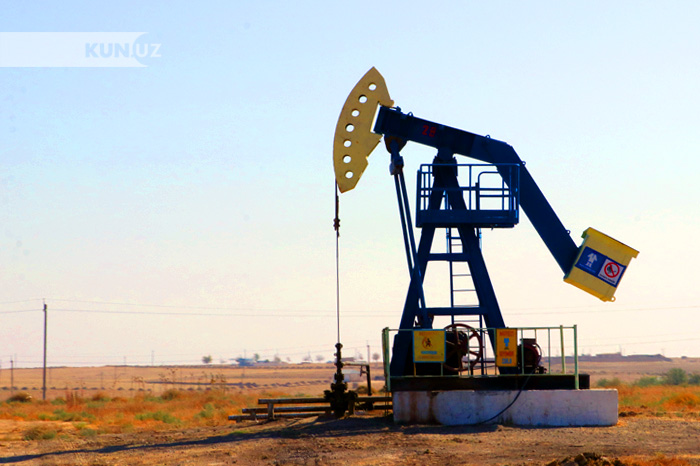 The State Committee for Geology and Mineral Resources of Uzbekistan and Rosgeologiya in 2020-2024 plan to assess the oil and gas potential of the republic, RIA Novosti reported with reference to the representative of the State Committee for Geology (SCG).
In late February, the SCG of Uzbekistan and Rosgeologiya signed an agreement of intent for cooperation in the field of subsoil use, which provides for studying the prospects of oil and gas sector in Uzbekistan and assess the hydrocarbon potential of the republic, justifying further areas of exploration for the discovery of new deposits.
"Within the framework of the document, a roadmap has been developed to study the oil and gas potential of Uzbekistan in 2020-2024," an SCG representative said.
At the first stage (2020-2022), the parties are going to analyze the hydrocarbon resource base in Uzbekistan. In particular, the hydrocarbon potential of the Aral Sea region in the country will be studied.
At the second stage (2022-2024), the work will be carried out on the selection of promising areas and the establishment of seismic surveys to build up hydrocarbon reserves of industrial categories, the State Committee for Geology and Natural Resources added.
Earlier, the SCG press service reported that, within the framework of the memorandum, Rosgeologiya intends to open a subsidiary in Uzbekistan as part of the work on assessing the hydrocarbon potential and digitalizing the management of the mineral resource base of the republic. In addition to exploring the prospects of the oil and gas sector, the Russian holding will also take part in the development and implementation of a program to identify and evaluate the resources of rare earth elements using optimal technology.
Rosgeologiya is a Russian multidisciplinary geological holding company that provides a full range of services related to geological exploration.