The friendly match between the national teams of Uzbekistan and Tajikistan, which was scheduled for March 31, will not take place.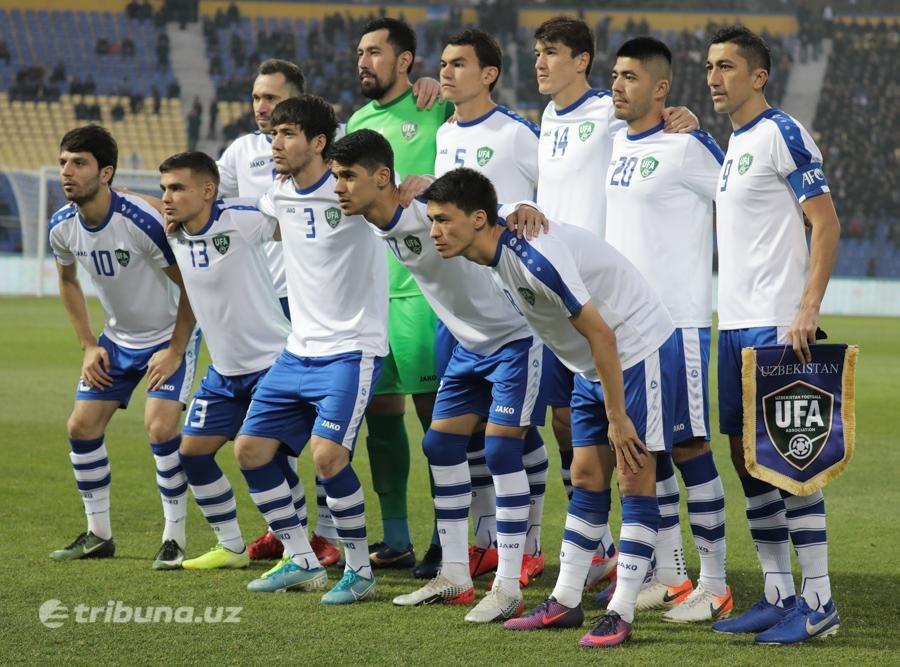 Uzbekistan Football Association (UFA) has decided to cancel the match due to the threat of coronavirus, UFA reports.
It should be recalled that the government banned holding mass events after the first case of coronavirus infection was detected in the country.
The UFA noted that the friendly matches of the national team of Tajikistan against the UAE and India, which were supposed to be held in March, were previously canceled.