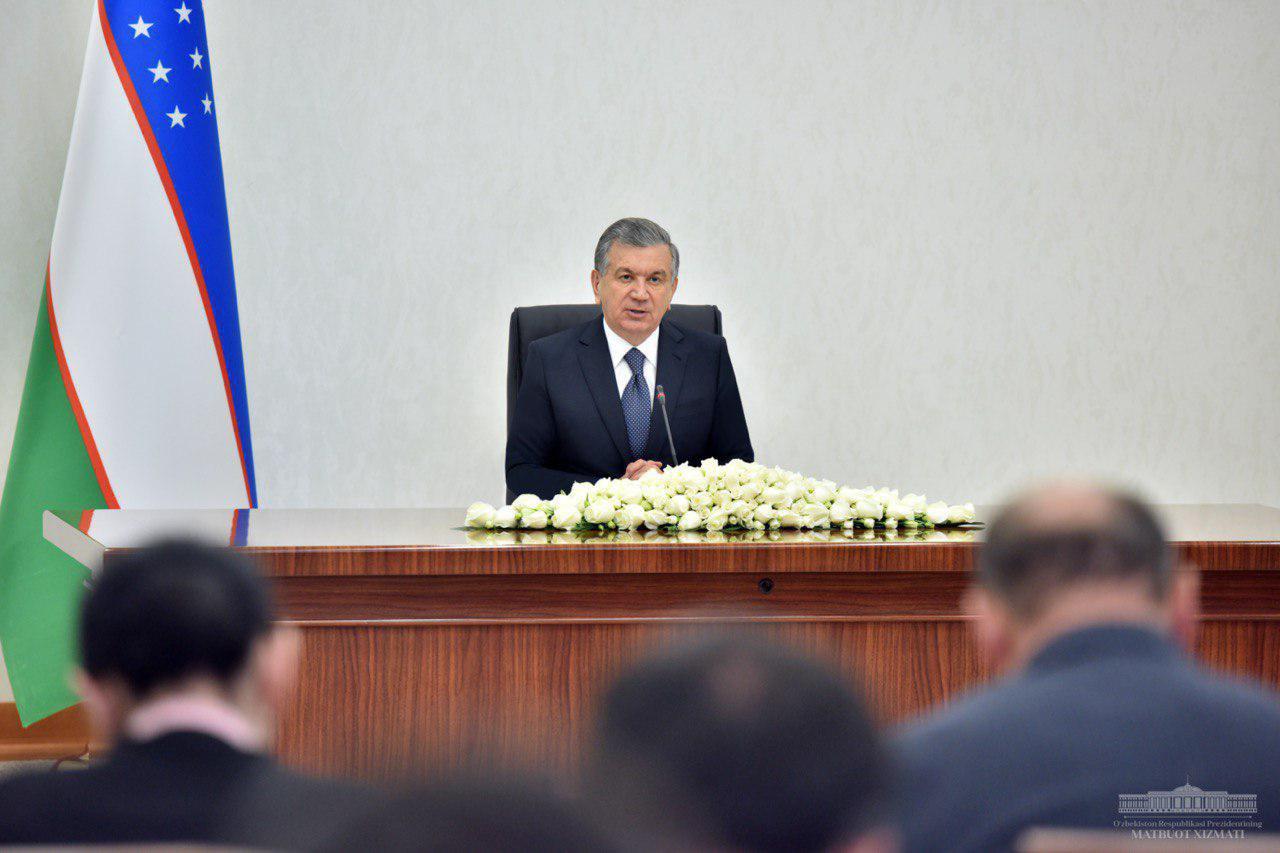 At a meeting devoted to the issues of mahalla and family institutions, the President highlighted unemployment as one of the grounds for divorce, Kun.uz correspondent reports.
"One of the most difficult issues for me is a divorce case. In our country, there were over 30,000 cases in one year. If these families have two children on average, this means that 60,000 children are deprived of family happiness," Mirziyoyev said.
At the meeting, it was announced that there were 2,700 troubled families in the Namangan region alone. Also, divorce cases increased in the city of Tashkent, Fergana, Andijan, Tashkent and Syrdarya regions.
"Let's look at one of the family issues in the Amudarya district: The husband and wife had been in a conflict for three years. No one was involved in their family issue. As a result, the husband first killed his two-year-old child, then his wife, and lastly committed suicide. The whole family is gone.
This tragedy must make us be vigilant. Who would guarantee that such a disastrous case would not happen again if our mahalla, senior citizens and activists are not involved in the family matters?
Now we need to create a system of compulsory education of young people before marriage, so that a divorce case will not become the easiest way of finding a solution.
In fact, the issue of unemployment is one of the reasons for such problems. That's why we need to make sure that young people, women and girls should be employed," the President said.
Moreover, the head of state criticized the situation in the Bektemir district.
As it turned out, in the district, a single mother, along with raising her own children, also takes care of three children of her sister, who passed away. The woman is diagnosed with cancer. She is engaged in confectionery, but she does not know where to sell the product. No one has instructed her, and the family is in a difficult situation.