Tax audit of business entities to be suspended until January 1, 2021
President Shavkat Mirziyoyev signed a decree "On priority measures to mitigate the negative impact of the coronavirus pandemic and global crisis on the national economy".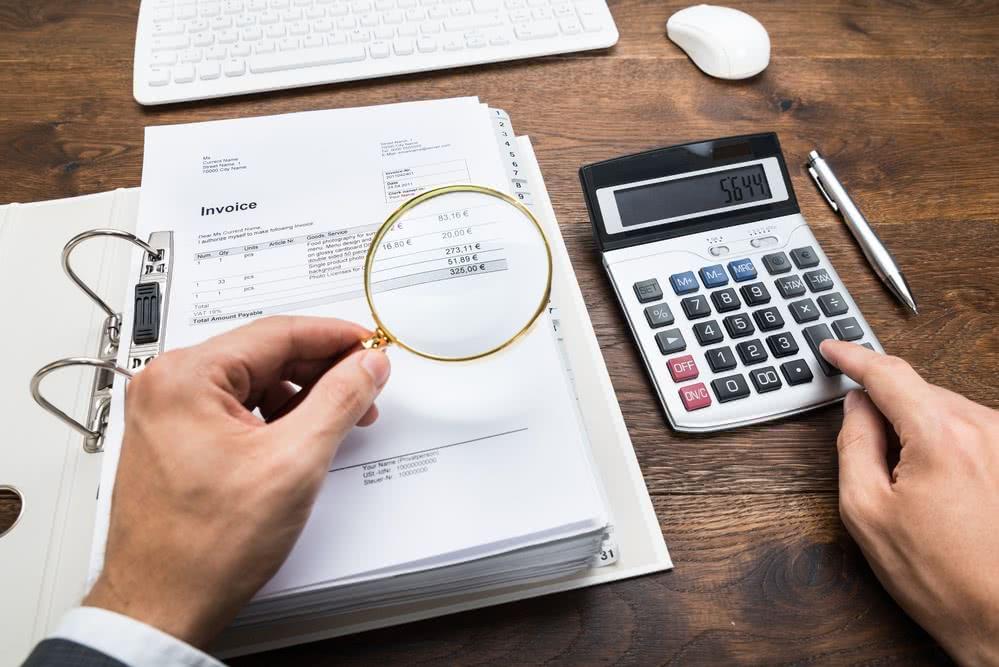 In accordance with the documebt, tax audits of business entities will be suspended until January 1, 2021, with the exception of tax audits within criminal cases and in connection with the liquidation of a legal entity.
The Cabinet of Ministers, together with the Representative for Protecting the Rights and Legitimate Interests of Business Entities, shall take control over the strict observance by the state authorities of the rights and legitimate interests of businesses.