Conscription for military service postponed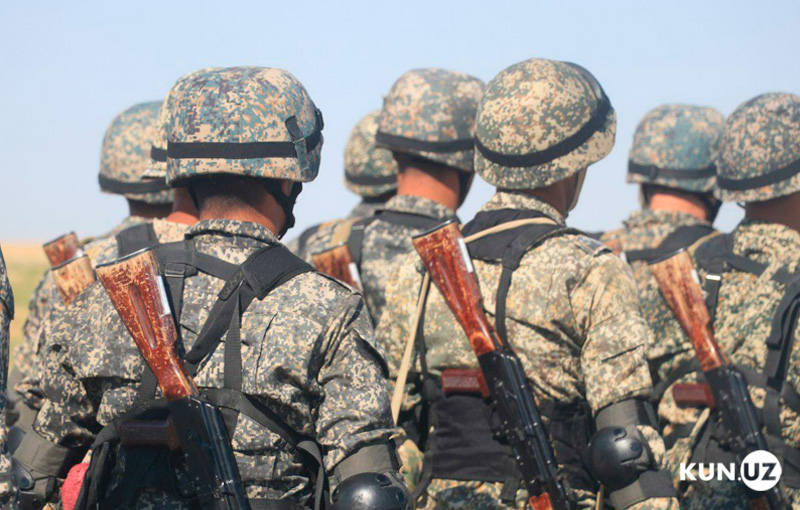 The following conscription of citizens for military service has been postponed indefinitely. The Ministry of Defense told Kun.uz.
It was noted that this decision was taken to reduce the risk of coronavirus outbreak.
Reportedly, postponement of the conscription will be extended to the military service both in the Army and under the mobilization reserve. Those who have signed a contract for military service under the mobilization reserve are expected to serve at a later date.
"The main goal is to fight against the spread of the virus. Practically, conscripts undergo medical examinations and their relatives can be gathered for ceremonies. Taking into account this fact, it was considered appropriate to postpone the conscription," a representative of the Defense Ministry said.