Fine for not wearing a medical mask in public places increased
The Administrative Responsibility Code of Uzbekistan has been introduced amendments.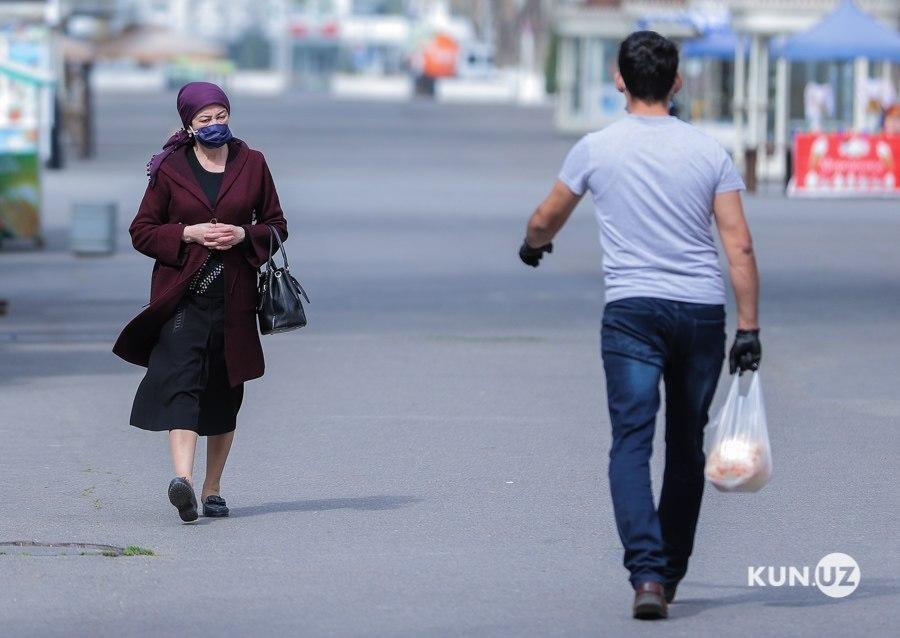 According to Article 54 of the above Code, now being in public places without a mask during the quarantine period will be fined up to five base calculating amounts (1,115,000 soums).
It should be recalled that since March 23, being in public places without personal protective tools (masks) has been banned throughout Uzbekistan.
Since March 23, warnings have been issued to people, who were seen in public places without a mask in Tashkent, Karakalpakstan and regional centers.
From March 25, for violating this rule, law enforcement bodies started imposing a fine in the amount of 1 BCA (223,000 soums). If the violation is repeated, the fine would be 3 BCA (669,000 soums).
Now, violators will have to pay more than 1 million soums.
In addition, violation of the mandatory rules established in order to prevent the emergence or spread of dangerous infections for humans, non-compliance with the internal routine of a medical institution and not passing medical examination and treatment if required, arrival at places designated for quarantine and not leaving these places at a specified time, disclosure of information about the persons with whom contact was made and places of visits during the period of the risk of contracting the disease, as well as other legal requirements of the state sanitary inspection bodies, shall be sanctioned by a fine on citizens from 20 to 30 BCAs, and on officials – from 30 to 50 BCAs.