Uzbekistan tied up interregional traffic for all vehicles from March 27.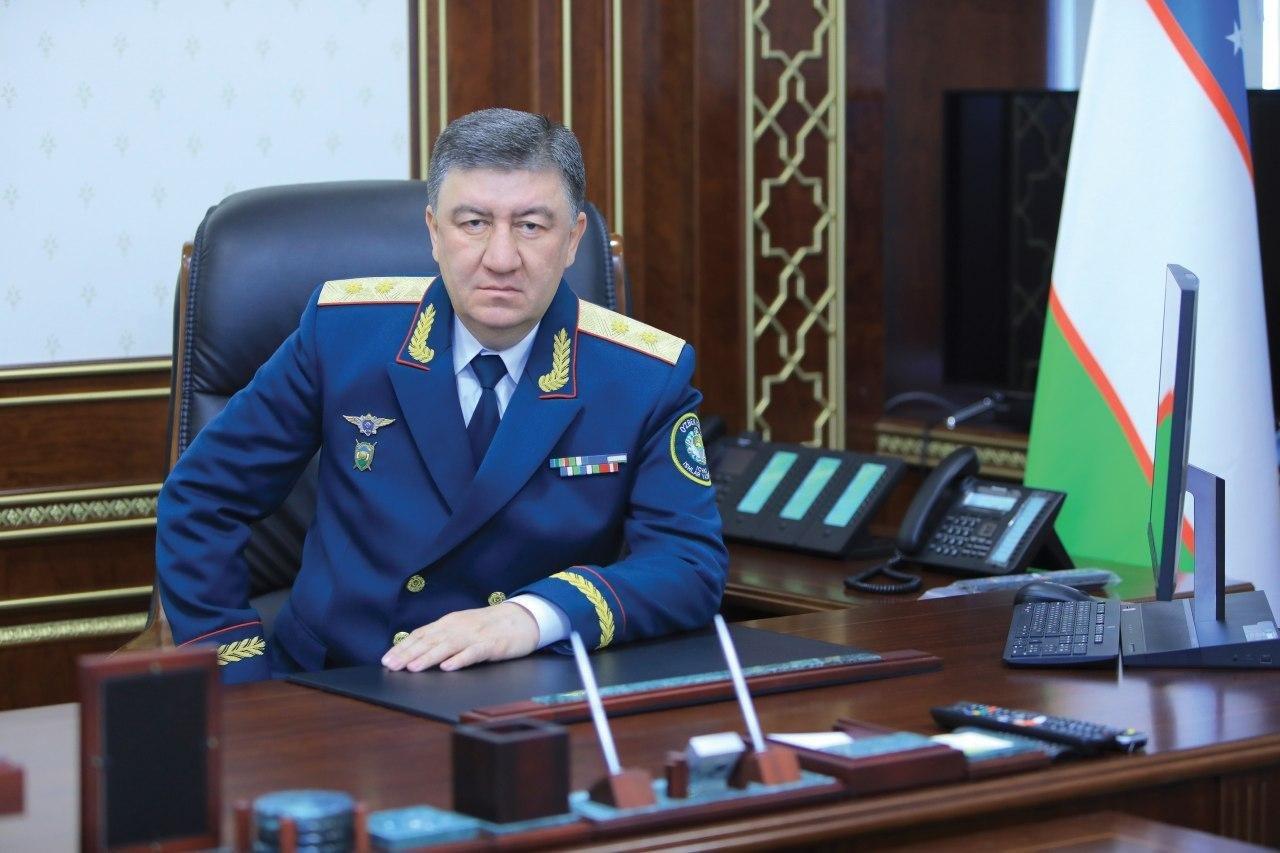 In order to prevent the spread of coronavirus and ensure the sanitary and epidemiological safety of the population, from 10:00 of March 27, the movement of all types of vehicles (cars, buses, air and rail) between regions has been blocked. This rule does not apply to cargo transporting trucks.
"We ask our compatriots to stay at home unless they have an urgent need to go outside. All of the measures are aimed at preventing the spread of this dangerous infection in the country, the strict protection of the health of every citizen," Interior Minister Pulat Bobojonov said.