New residential complexes may have a mandatory bicycle parking lot
It was proposed to establish mandatory parking for bicycles in residential complexes under construction.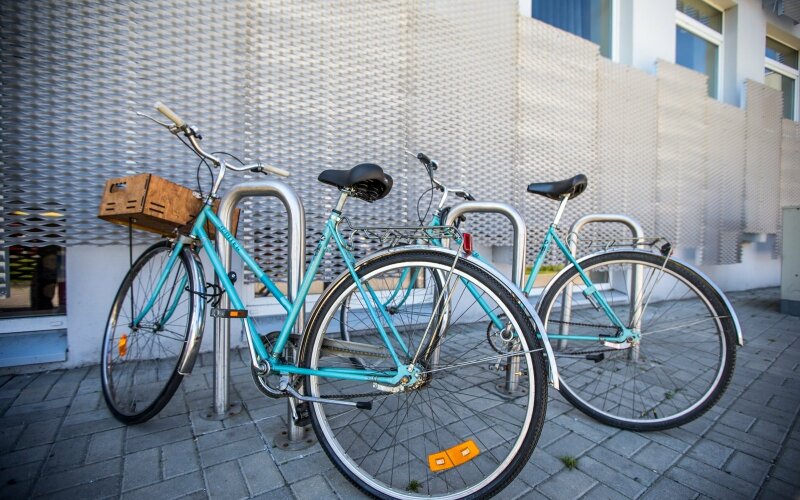 On the collective appeals portal "Mening Fikrim" ("My Opinion"), people posted a petition on the mandatory establishment of bicycle parking in buildings and residential complexes that are under construction.
The fact that it is impractical to travel for short distances on your personal transport, due to large traffic on roads, makes bicycles and scooters – cheaper and healthier vehicles – more popular.
"However, if you live in a multi-story building, there is no place to park your bicycle. My suggestion is that all multi-story buildings that are being constructed, both old and new, must have a bicycle parking lot (with a roof and a fence)," the author writes.
It is reported that bike parking does not require as much space and building materials as car parking lots. It is enough to make a roof of profiled sheeting, a lattice fence and create a video surveillance network.
"Considering the abovementioned, we propose that construction of new buildings and residential complexes must have a mandatory plan for bicycle parking," the petition says.