Excise tax on petrol and gas remains unchanged
The excise tax on alcohol, petrol and gas will not increase until the end of the year, the Ministry of Finance said.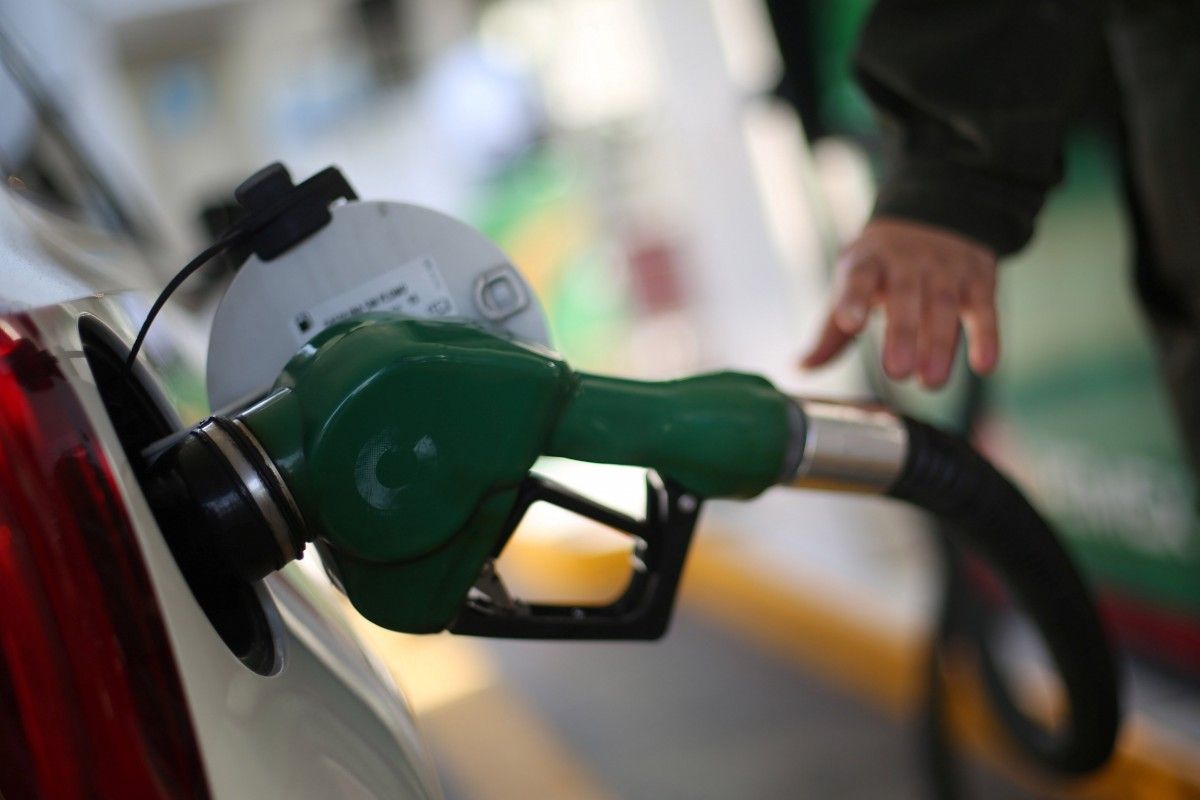 "In accordance with the decision, the current excise tax rates for alcoholic beverages, including wine and beer, as well as the excise tax for the sale of gasoline, diesel fuel and gas to the end consumer, are maintained," the statement said.
It should be recalled that in accordance with the law "On the state budget of Uzbekistan for 2020", the excise tax on all of these items should have been increased from April 1, 2020.