Kyrgyzstan reports first coronavirus death
The Government of the Kyrgyz Republic has reported about the first coronavirus-linked death in the country.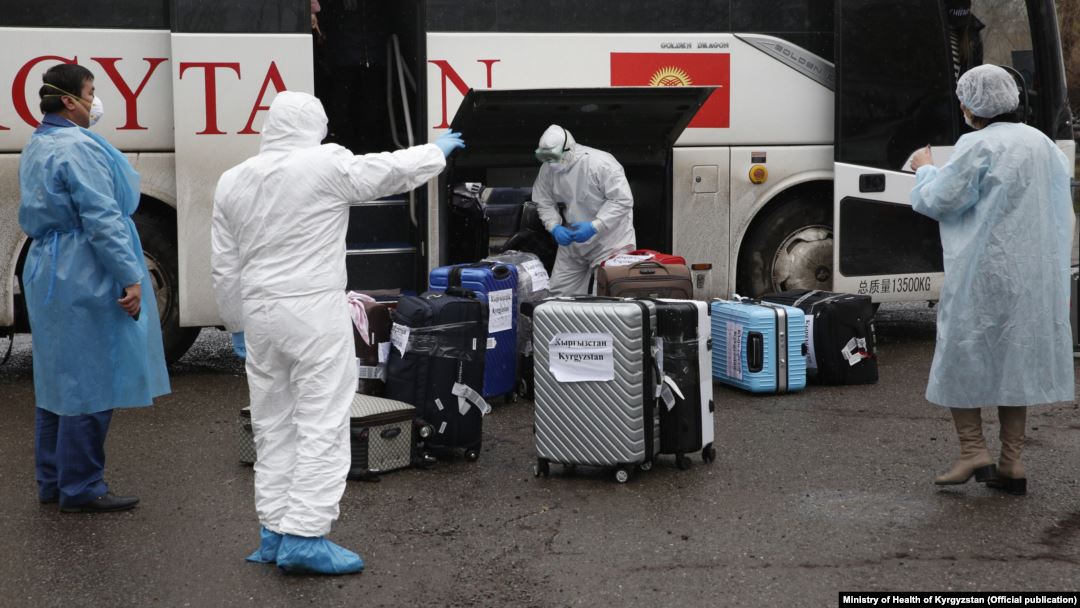 Reportedly, a 61-year-old man who was diagnosed with coronavirus died on April 2 in Nookat district hospital in the Osh region.
According to the report, the man had arrived from abroad and was placed under quarantine, later he tested positive for coronavirus and admitted to hospital.
He had suffered from other serious diseases, the authorities said.