On April 3, during a videoconference meeting, President Shavkat Mirziyoyev noted the help of Alisher Usmanov in the fight against coronavirus in Uzbekistan.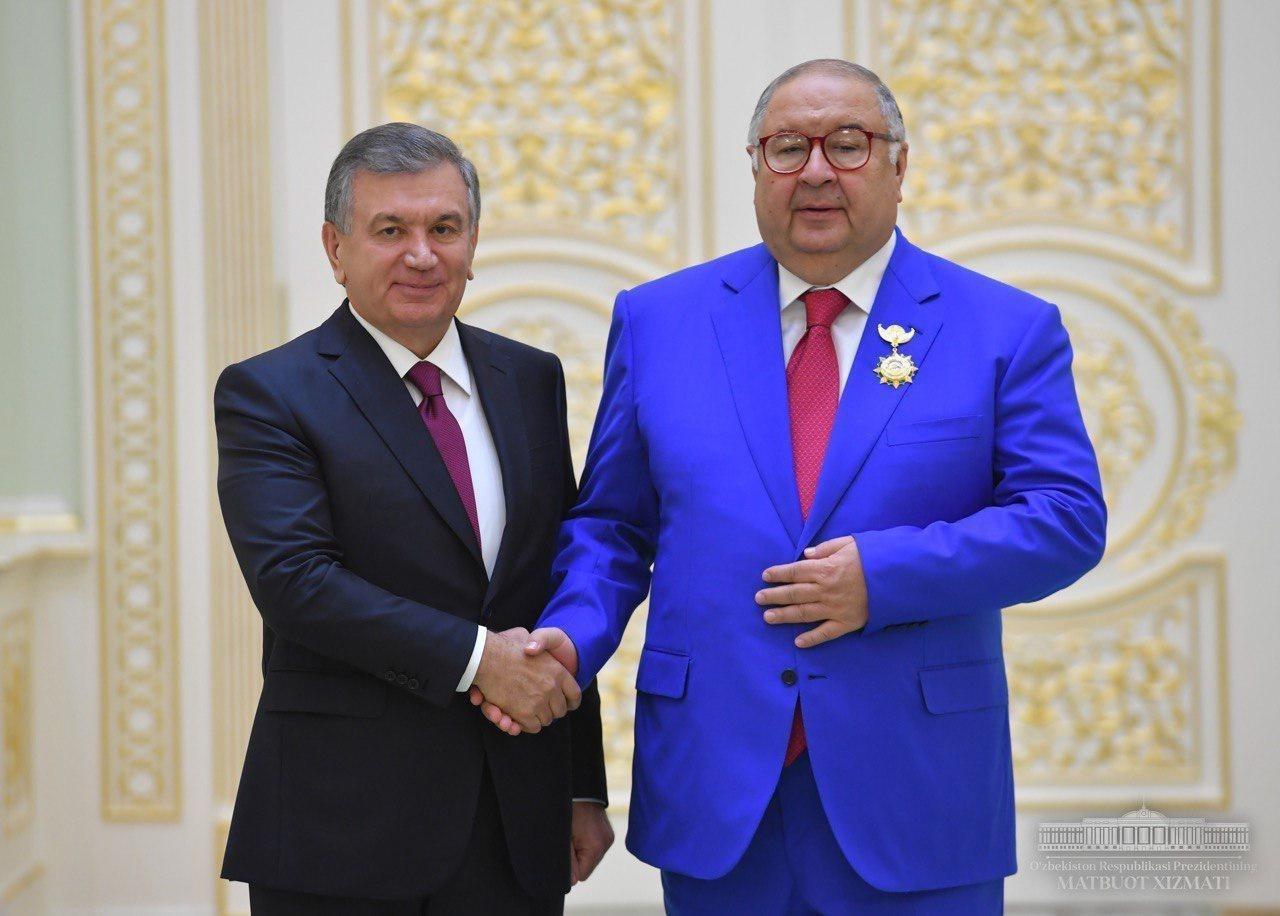 "Many of our compatriots and sponsors are helping. Special thanks to Alisher Burkhanovich. He transferred $20 million. From the first days he actively helps the new Uzbekistan. These days, he is in our country. He said that he will pay for and bring medicine for the coronavirus if it is developed anywhere in the world. I want to thank him on behalf of our people," the President said.
Shavkat Mirziyoyev also spoke about an Uzbek citizen, who gave money to the Uzbek Embassy in Russia.
"Our compatriot from Navoi gave $500,000 in cash to the Embassy of Uzbekistan in Russia. He did it for the sake of the people. We do have such compatriots," he said.
Earlier it was reported that Russian billionaire of Uzbek origin Alisher Usmanov allocated $20 million to fight coronavirus in Uzbekistan. The funds will be used to equip the hospital under construction in the Zangiata district, Tashkent region, which should receive Uzbek citizens suspected of coronavirus.
The funds were transferred to the Public Fund "Charity and Health", which was created to provide financial assistance to the government of Uzbekistan during the fight against coronavirus.