World Bank considers allocation of $1.2 billion to Uzbekistan to support anti-crisis program
On April 6, Deputy Prime Minister and Minister of Investments and Foreign Trade of Uzbekistan Sardor Umurzakov and the World Bank Regional Vice President for Europe and Central Asia Cyril Muller, through video conferencing, discussed issues of interaction within the framework of the country cooperation platform.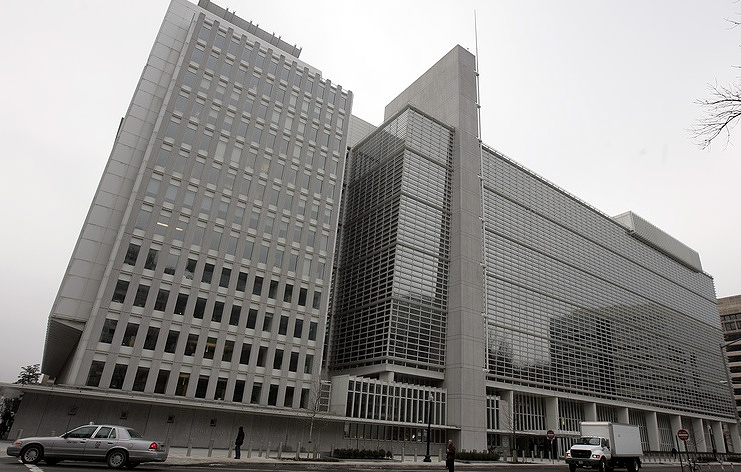 The parties discussed promising joint measures aimed at protecting the population from the spread of coronavirus, supporting enterprises, primarily small and medium-sized businesses, agricultural producers and individual entrepreneurs. Opportunities and mechanisms of the World Bank in supporting the mitigation of the impact of global coronavirus pandemic on the socio-economic situation in Uzbekistan were also considered, the MIFT press service said.
Muller informed that the World Bank intends to mobilize funds of the Strategic Preparedness and Response Project (SPRP) in the amount of $14 billion, formed by the World Bank Group, to support the anti-crisis program of Uzbekistan.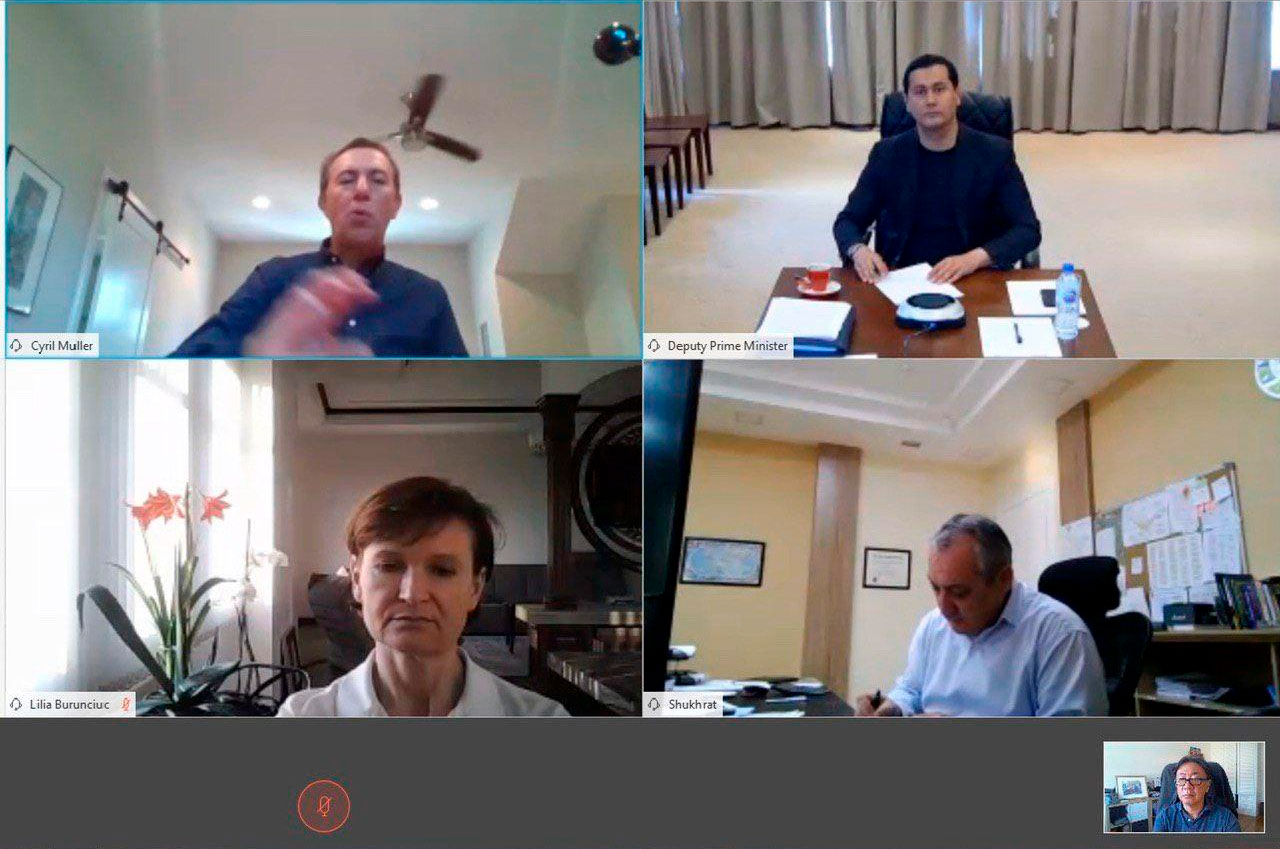 The bank's management also informed that the issue of prompt allocation of funds in the amount of $1.2 billion is currently being worked out to finance the healthcare system, social protection institutions, and the state budget. These funds will complement the credit lines already approved in March of this year in the amount of $700 million, intended to finance projects for the modernization of communal infrastructure and agricultural producers.