"Problems of Uzbek citizens in Russia have been resolved positively" – Ilhom Nematov
Deputy Foreign Minister Ilhom Nematov said that citizens of Uzbekistan, who are currently in Russia, will not face any problems in extending the term of registration during the quarantine period.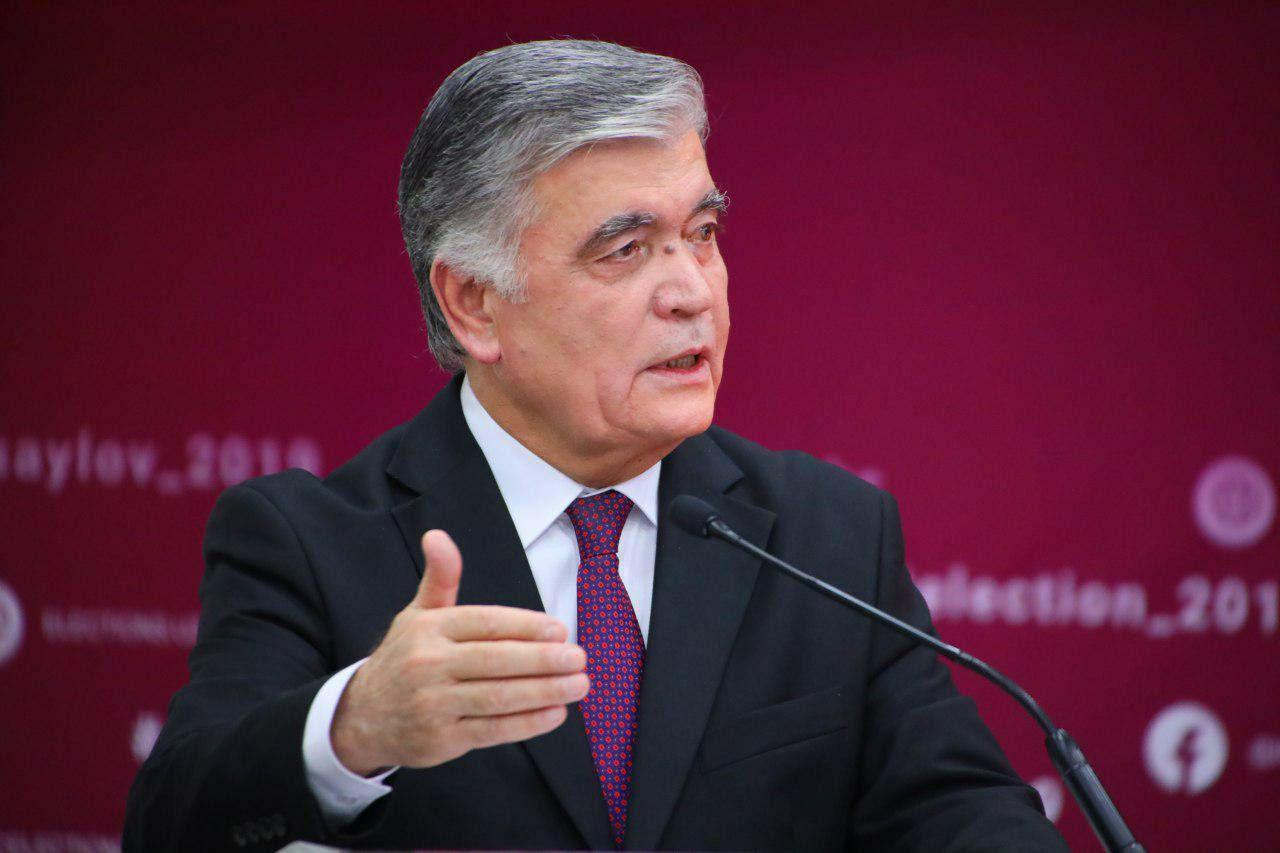 Speaking on the "Uzbekistan 24" TV channel, Deputy FM Ilhom Nematov said that various problems of Uzbek people related to their stay in foreign countries have been resolved in connection with the emergency situation caused by the coronavirus pandemic.
"There are more than 30,000 Uzbek students in Russia. The issue of extending their residence permit without leaving their dormitory has been resolved.
Most of our citizens work in Russia and Kazakhstan. The issue of non-imposition of fines and extension of their registration has also been resolved by our embassies. Talks were held with government officials and a positive decision was made," Kun.uz correspondent quoted Nematov as saying.
Ilhom Nematov also answered a question about the impact of the situation with the spread of coronavirus on the activities of Uzbekistan's chairmanship in the CIS.
"We went to the CIS headquarters in Minsk to present and agree on 69 major events, which will be held within the framework of the chairmanship. We do not sustain any damage at the moment.
At the CIS summit in Ashgabat, our President suggested more than 11 major initiatives. Under these initiatives, 11 important documents need to be adopted. We are currently working online, communicating with the CIS Executive Committee and other countries, and preparing documents. On May 29, there will be a meeting of government leaders. On October 16, a meeting of CIS leaders will be held. We are preparing to sign the agreements," he said.