Republican Perinatal Center quarantined
The Republican Perinatal Center has been quarantined, Khabibulla Akilov said.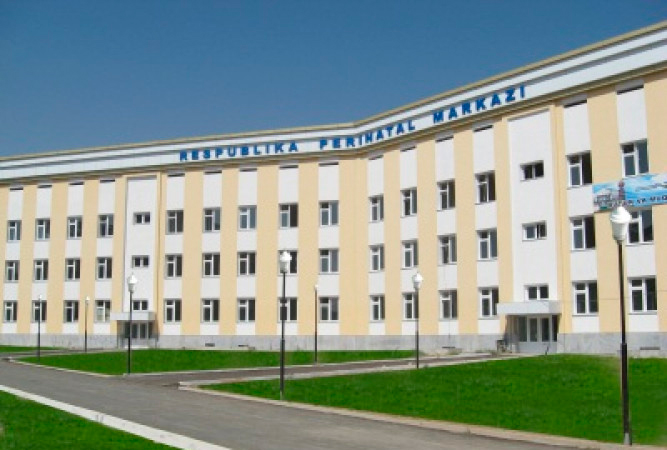 "On April 16, it was found out that one of the patients had coronavirus infection. She was transferred to a specially designated maternity ward No.3. The republican perinatal center is closed for quarantine," Akilov said.
Although no sign of infection was detected among the staff and other patients, the question of opening the center will be decided in accordance with the quarantine rules, he added.
As of the morning of April 20, the number of coronavirus infection cases in Uzbekistan is 1565.