Coronavirus: Number of recovered nears 300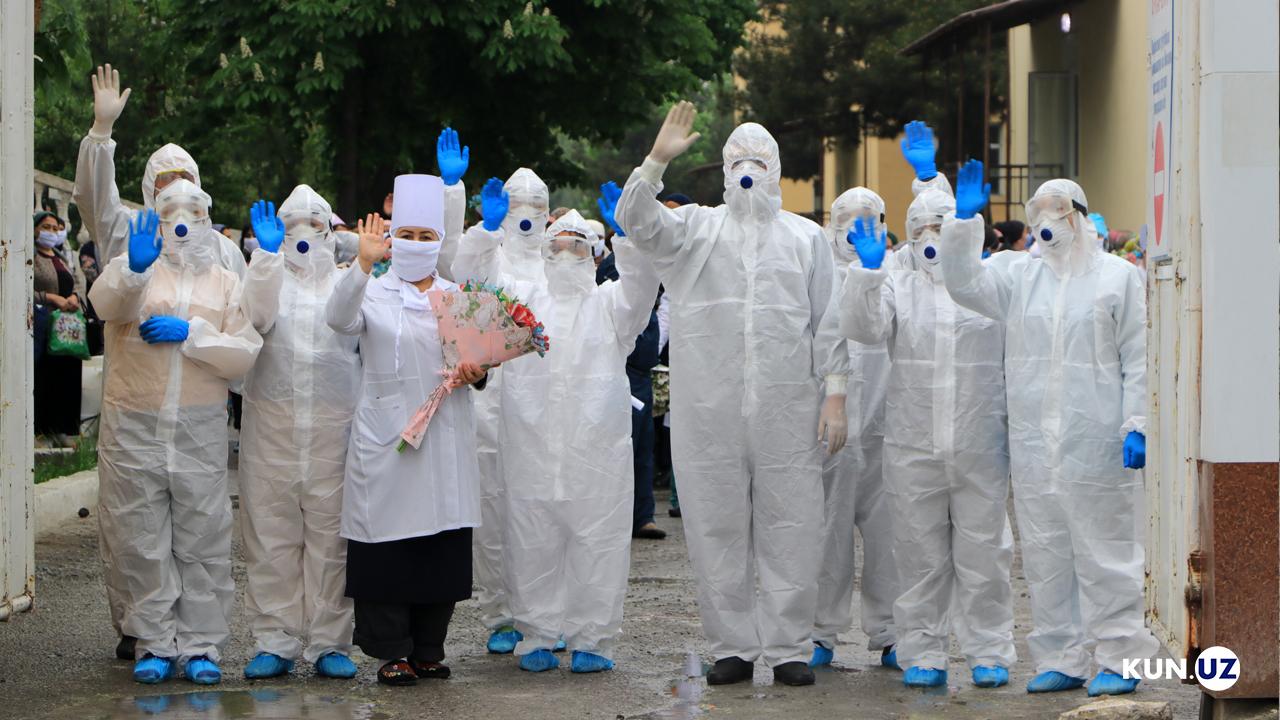 Another 32 patients have fully recovered from the coronavirus infection, the press service of the Ministry of Health reported.
According to the Health Ministry, 8 patients in Andijan, 5 in Fergana, 15 in Bukhara and 4 in Khorezm have fully recovered from the disease. Thus, the total number of recovered has reached 293.
Of the 32 recovered patients, 19 are men and 13 are women. 20 of them were brought in the country from Turkey and Russia on special charter flights, another 12 became ill after being in contact with the previously infected people.
It should be noted that today one patient, a 73-year-old man, died of the coronavirus infection in Namangan. The total number of death cases in the country has reached 6.