Police officers can no longer "deport" residents for not having temporary registration document
Police officers in Uzbekistan are forbidden to evict citizens from the relevant territory or a place of stay even if those citizens do not have a temporary registration document.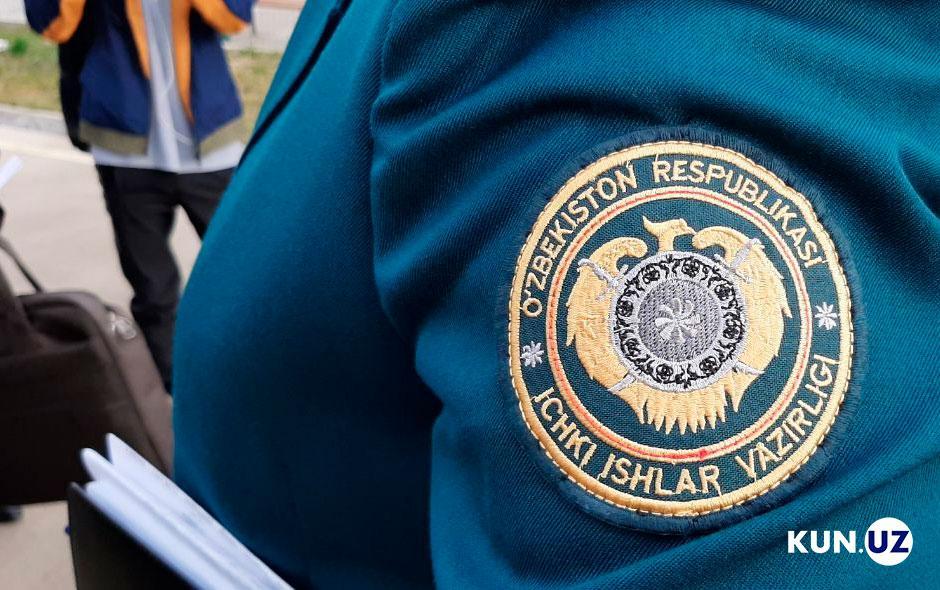 "Violation of the registration procedure at the place of permanent residence or at the place of temporary stay cannot be a reason for the eviction of citizens from the relevant territory or address," the presidential decree says.
Police officers often detain citizens who work in Tashkent. In case of not having a residence permit, officers bring them to the police station and draw up a protocol.
Thus, people lose their job and usually return to their province.
In addition, many employers try not to hire workers from the regions, as many have problems with registration.
Earlier, Aziza Umarova, Executive Director of Smartgov Consulting (a consulting company), told how internal affairs officers detained builders in Tashkent.
"Today I witnessed how police in the city center gathered seven men. Apparently, they were builders from other provinces. Skinny, poorly dressed, fiddled with shabby bags in their hands with modest belongings. They had a frightened look, feeling guilty and not being able to resist. Residence permit. They were taken away in a tinted car," she wrote in her Telegram channel.