Coronavirus: Number of recovered reaches 495 in Uzbekistan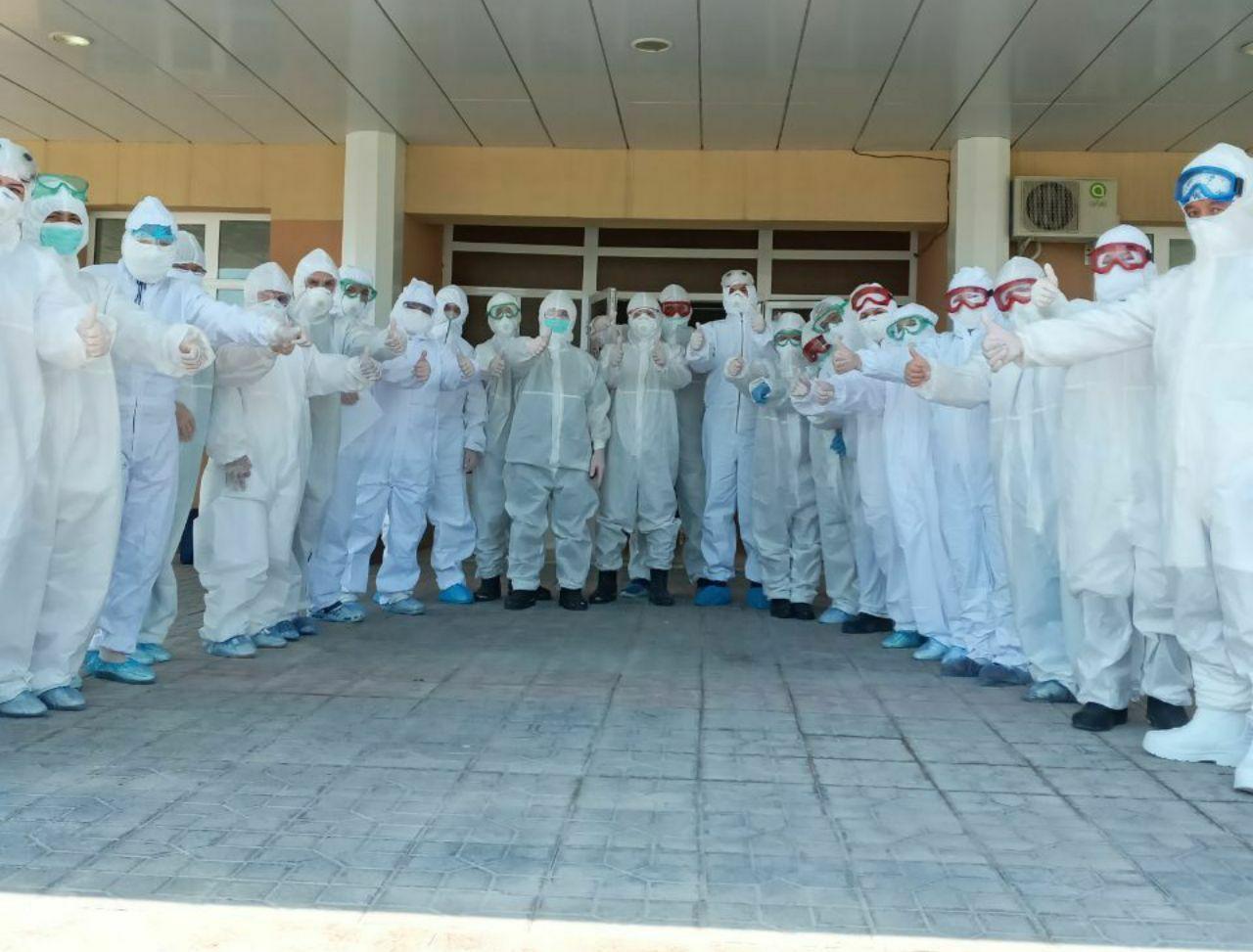 The Ministry of Health reported that another group of patients infected with coronavirus infection has recovered from the disease in Tashkent, Surkhandarya, Andijan, Jizzakh and Bukhara regions. The total number of recovered has increased by 45, reaching 495.
According to the ministry, 4 of the patients underwent treatment at the Andijan regional infectious diseases hospital, 1 in Jizzakh, 37 in Bukhara, 2 in Tashkent, 1 in Surkhandarya.
They were sent to rehabilitation centers at places.
It should be noted that most of the patients were brought from Russia and Turkey on special charter flights. Remaining citizens got infected after being in contact with patients who were diagnosed with the coronavirus infection.