Quarantine zones and hospitals for treating coronavirus patients will remain after quarantine
Quarantine zones and hospitals built in Uzbekistan during the coronavirus pandemic will be used, in coordination with the Ministry of Health, for relevant purposes after quarantine ends. This was announced by the press secretary of the Construction Ministry Jamoliddin Kalandarov.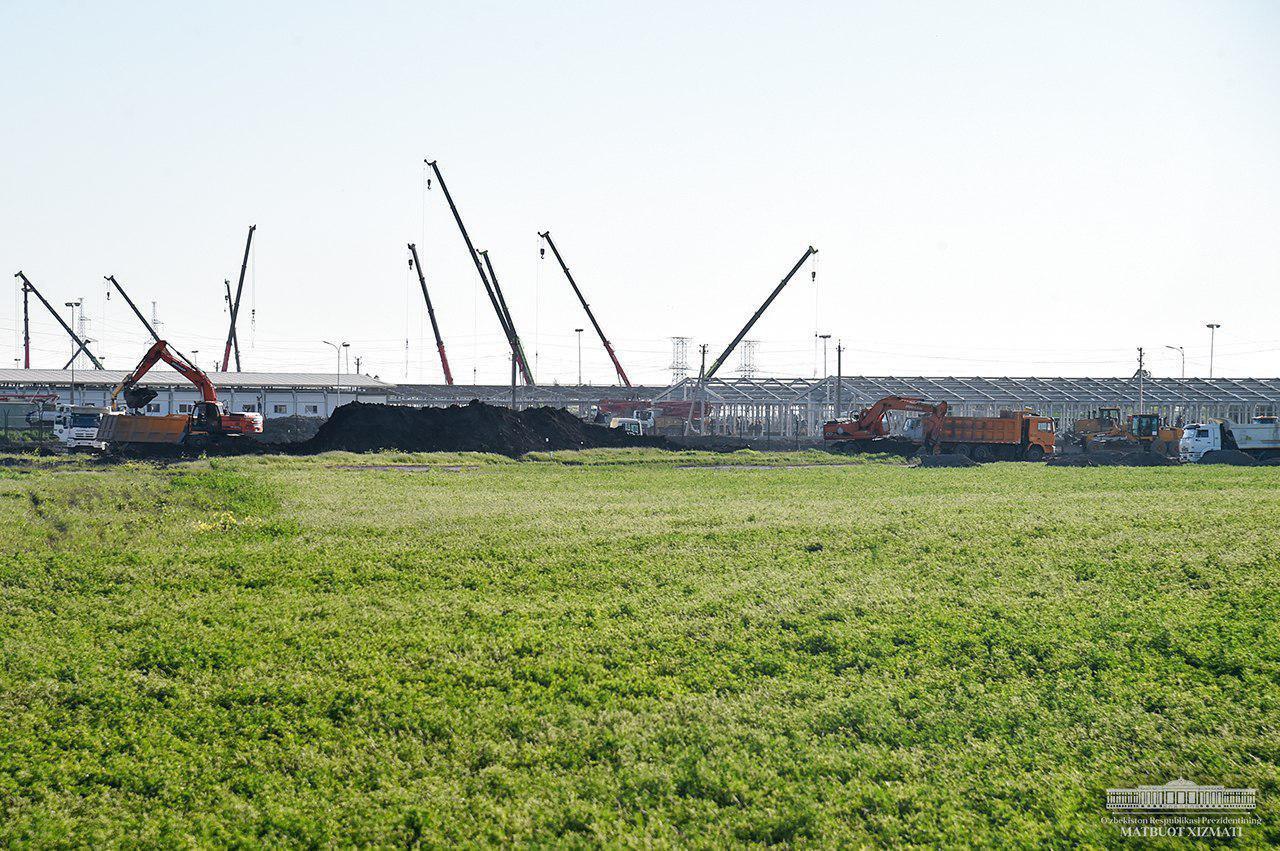 "Given the conditions created in the complexes, each of them can be used as a multidisciplinary hospital. Speaking about the future of quarantine zones, it should be noted that after the quarantine period these complexes will be effectively used in agreement with the Ministry of Health and the Agency for Sanitary and Epidemiological Wellbeing," Kalandarov said.
According to him, despite the fact that all facilities are being built in a short time, they are being erected in accordance with international requirements and standards.
"Projects based on medical technologies were developed jointly with the Ministry of Health, the Sanitary and Epidemiological Service, the Chief Fire Safety Department under the Ministry of Emergency Situations and the specialized design organization Uztibloyiha. Undoubtedly, in the future, these complexes will serve the population of our republic," he added.