UzAuto Motors starts sale of Chevrolet cars in Kazakhstan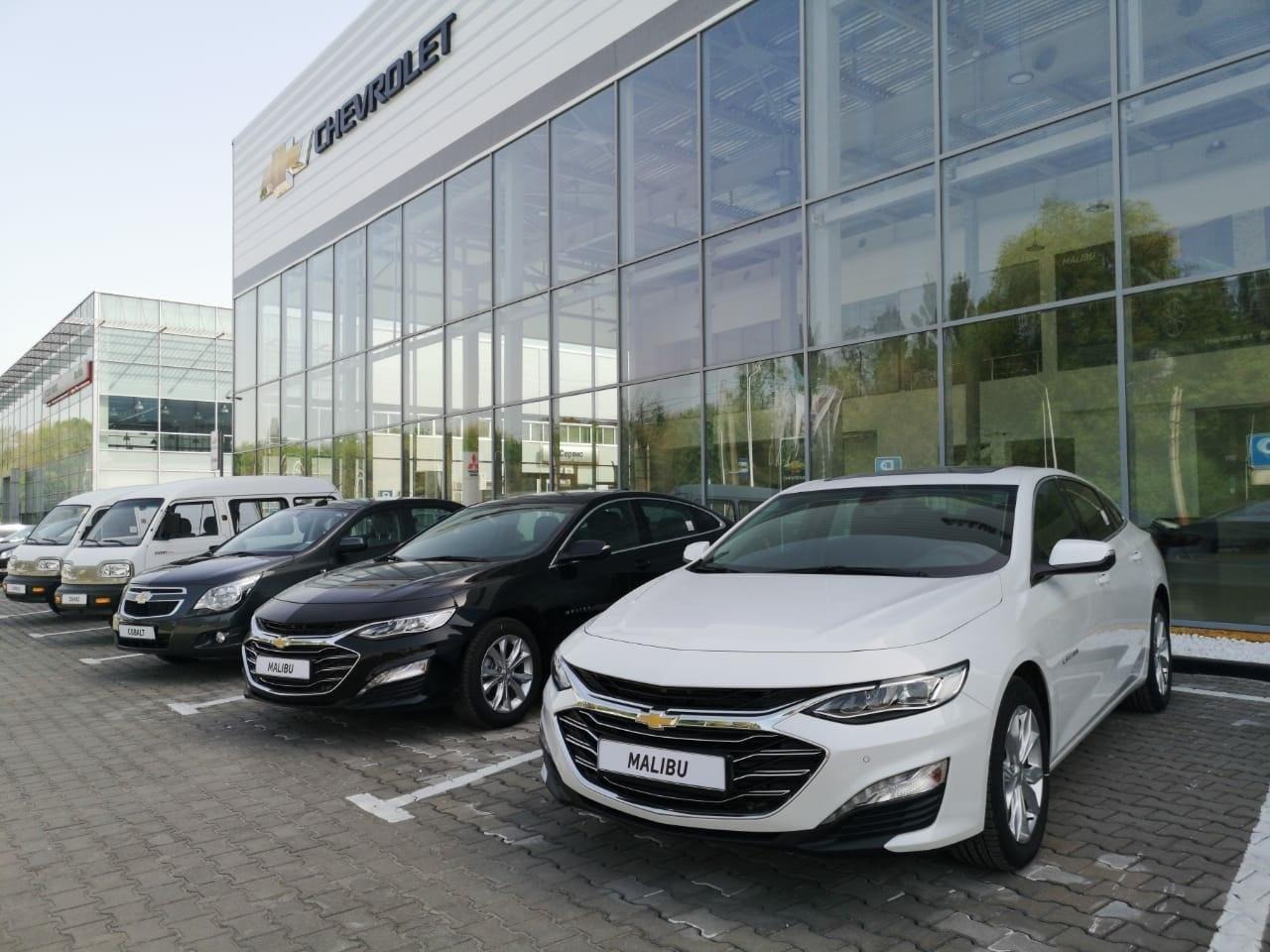 UzAuto Motors JSC together with Kazakhstani partner SaryarkaAvtoProm LLP announced the launch of Chevrolet car sales in Kazakhstan through its own Keles Distribution LLP trade network.
At the first stage, the dealer network in Kazakhstan received Malibu cars, the flagship of the Chevrolet brand passenger cars, Cobalt and Nexia cars, Damas minivans, Labo trucks and Trailblazer crossovers.
According to UzAuto Motors, Damas and Labo cars are leading by prior orders among other models. Manufacturers attribute this to the growth in demand for an economical and functional car among small businesses.
By the end of April, the official release of the Chevrolet Tracker model to the Kazakh automobile market is planned.
It should be reminded that UzAuto Motors launched the serial production of Chevrolet cars at SaryarkaAvtoProm LLP in Kostanay on March 28, 2020. Prime Minister of Uzbekistan Abdulla Aripov and his Kazakh counterpart Askar Mamin took part in the official ceremony.