National Guard officer dies in flood waters in Sardoba
In the first hours of the emergency situation at the Sardoba reservoir on May 1, two members of the National Guard emergency team, who were involved in the rescue operation, were swept away by a strong current. This was reported by the Information Service of the National Guard.
It is noted that Sergeant Husniddin Suyarov, an officer of the National Guard, was killed during the operation.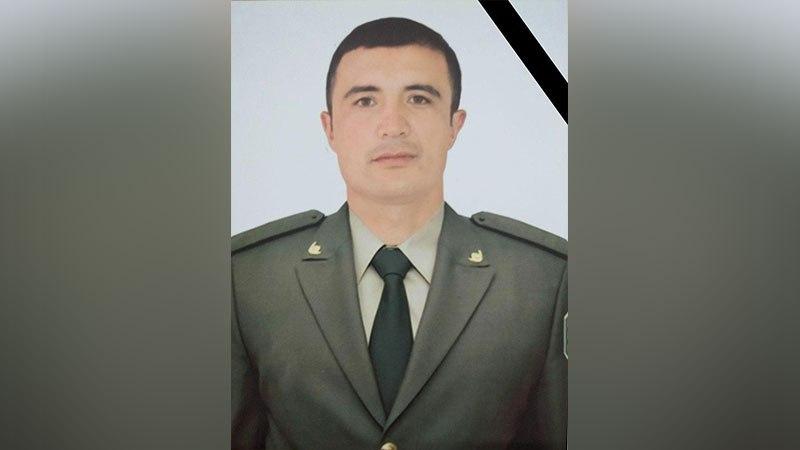 "On behalf of the command and personnel of the National Guard, we express our deepest condolences to the family and friends of Sergeant Suyarov, who was an example of courage and remained faithful to his duty until his death," the statement says.
The search for a second officer is currently underway.