The funds allocated by the Russian businessman Alisher Usmanov will be equally distributed among the population recently affected by the disaster at the Sardoba reservoir. This was announced by President Shavkat Mirziyoyev at a videoconference held on May 13.
According to Kun.uz source, the charitable funds allocated by Alisher Usmanov have now been transferred to the account of the Mahalla Republican Fund. The distribution of funds is expected before the Eid. At the same time, funds additionally allocated by the government of Uzbekistan will be transferred to bank cards issued to the affected population.
At the meeting, Shavkat Mirziyoyev expressed sincere gratitude to Alisher Usmanov and emphasized that he helped not only his compatriots but also the Kazakhstani people, who suffered from the disaster.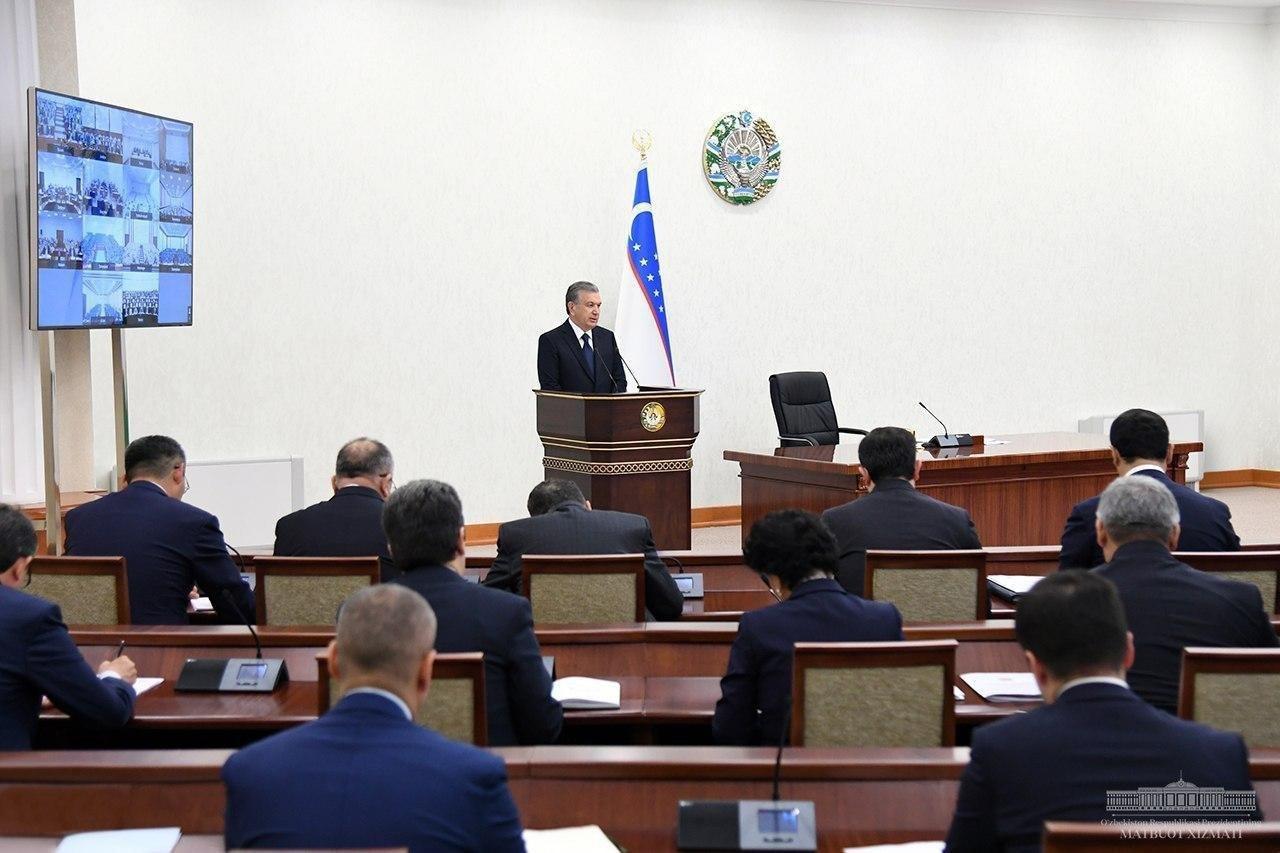 "We do not forget the entrepreneurs, who have contributed to the nation-wide movement "Compassion and Support". Our businessmen have supported in difficult times," the head of state said.
During the meeting, the President gave a separate order to the responsible persons on the quality and deadlines for the completion of houses under construction for the population.
"Do not delay the construction of houses for a whole year, all affected people should move to new houses with courtyards within two months, where they can plant rayon basil and fruit trees," Shavkat Mirziyoyev said.
In accordance with the order, on May 14, construction work began in the region.
Soon, the President is expected to visit the Syrdarya region.
It should be recalled that Alisher Usmanov allocated charitable funds in the amount of $15 million to support the population affected by the dam breakthrough and floods in Syrdarya.
Of these funds, $10 million were provided for Uzbekistan and $5 million – for Kazakhstan.