Mirziyoyev signed the law on reforming residence permit system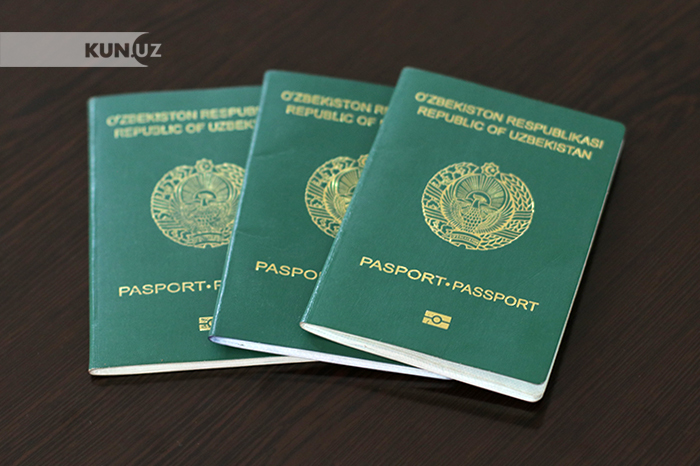 President Shavkat Mirziyoyev signed the law on amendments and additions to the Law of the Republic of Uzbekistan "On the List of Categories of Persons – Citizens of Uzbekistan, Subject to Permanent Registration in the City of Tashkent and Tashkent Region", Uzbekistan24 TV channel reported.
On May 11, at the IV plenary session, senators approved this law.
The document provides for innovations aimed at reforming the system. In particular, the words "residence permit" are replaced by the words "registration at the place of permanent residence". In addition, citizens are given the opportunity to register their close relatives, not only at the address in which they permanently live but also on the living space that is owned by them.
In addition, the condition that a couple must live together for one year after marriage, as well as the rule that if they divorce within one year, they lose permanent residence, is canceled.
Citizens elected, appointed, approved by the chambers of the Oliy Majlis, the President, the Cabinet of Ministers, highly qualified specialists invited to work in government bodies, state and economic administration bodies, other state organizations of republican significance, also their family members after permanent registration in the prescribed manner will no longer be ejected from their place of residence even if they are transferred to another job or dismissed.
A new paragraph is introduced on the permanent registration of specialists (except for technical workers, maintenance and production personnel), who have been working continuously for five years in government bodies and other government organizations, as well as their family members based on a reference from a relevant authority or organization.
The adoption of this law promotes the liberalization of procedures related to the permanent registration of citizens in the capital city. Most importantly, granting spouses the right to permanent registration at the place of residence on the day of marriage helps to ensure family strength.