On May 15, the President of Uzbekistan met with local residents in the Sardoba district.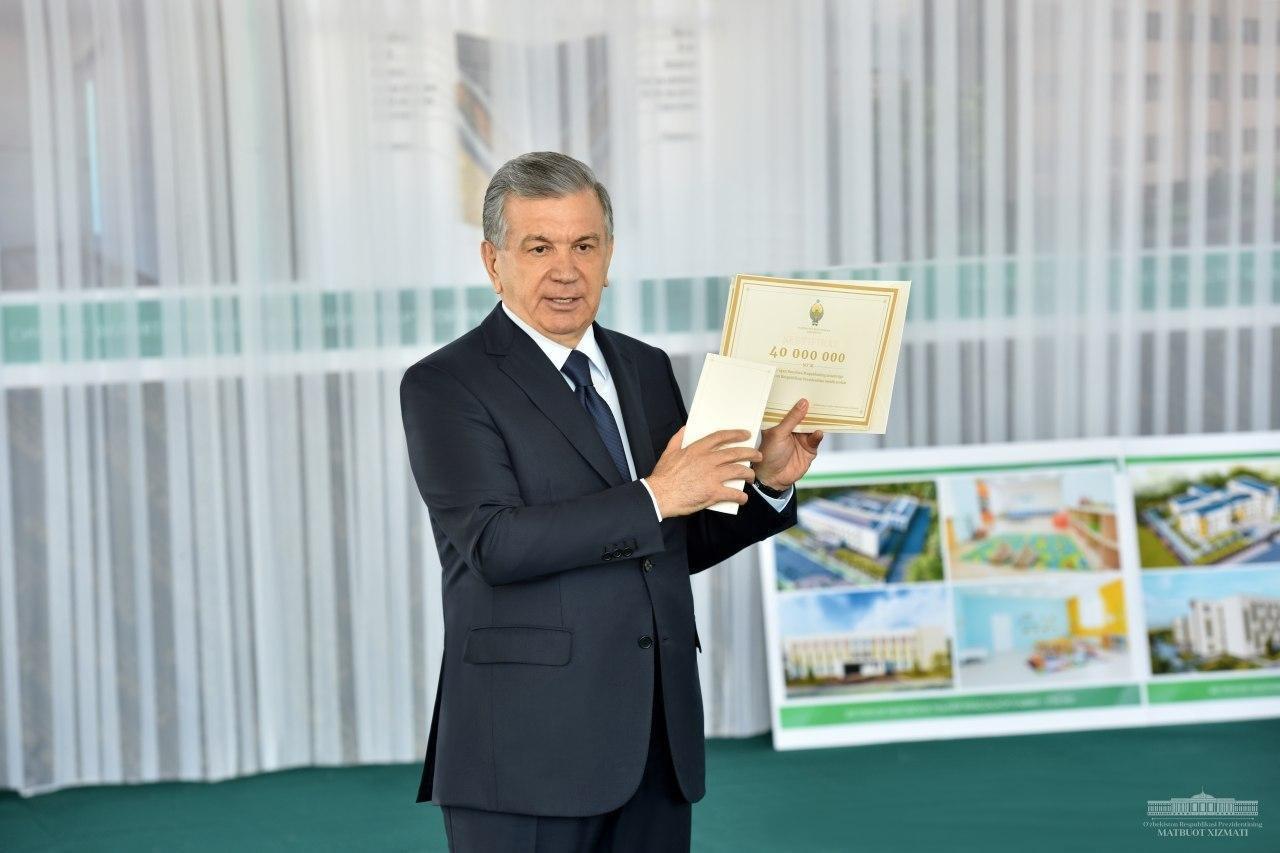 "Each of the more than 4,500 flood-affected families is receiving material assistance in the amount of 40 million soums from the President of Uzbekistan, as well as such gifts as TV sets, refrigerators, washing machines, mini-ovens, electric kettles and irons," the presidential press service said.
It was noted that the $10 million donation allocated by the Uzbek billionaire Alisher Usmanov was also directed to this purpose. Reportedly, khokimiyats, ministries and departments, business associations and entrepreneurs also provided assistance to the Syrdarya region.
Relevant certificates and bank cards were distributed to participants of the Sardoba meeting.