On May 4, the editorial board of Kun.uz announced a charity campaign "Assistance to Syrdarya" to provide humanitarian aid to the victims of the disaster at the Sardoba reservoir.
As of May 16, the set bank cards received about 236 million soums as part of the campaign.
In addition, generous entrepreneurs, who wished to remain anonymous, presented 504 new men's shirts and 38 pairs of new men's shoes for the summer season.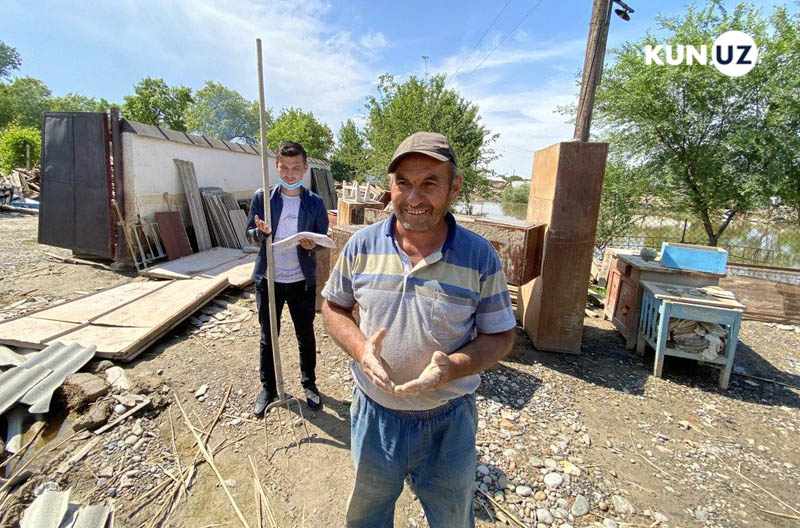 On May 16, Kun.uz editorial staff visited Mirzaabad and Akaltyn districts, and about 236 million soums collected during the campaign were distributed to 118 flood-affected families by 2 million soums. Donated shirts and shoes were also presented to the needy.
At the same time, bank cards continue to receive funds. The remaining funds will also soon be delivered to the flood-affected residents of Syrdarya.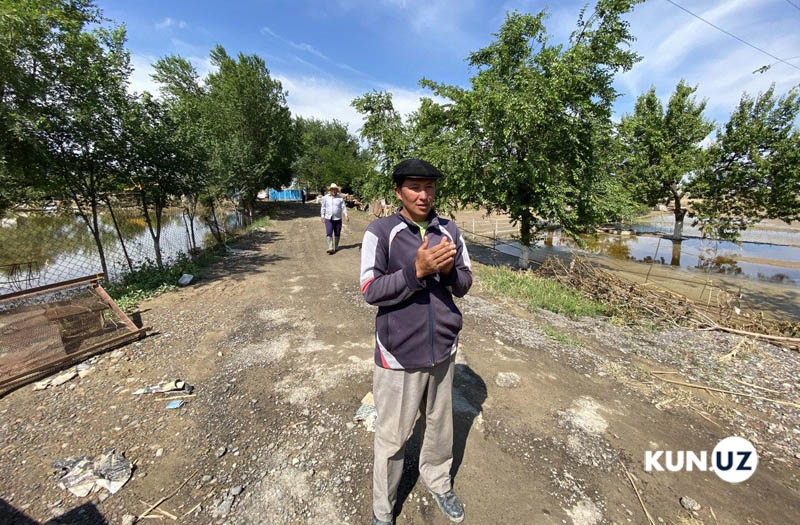 We would like to express our gratitude to the officials of Agrobank and Orient Finance Bank, who provided interest-free encashment of funds collected in the accounts.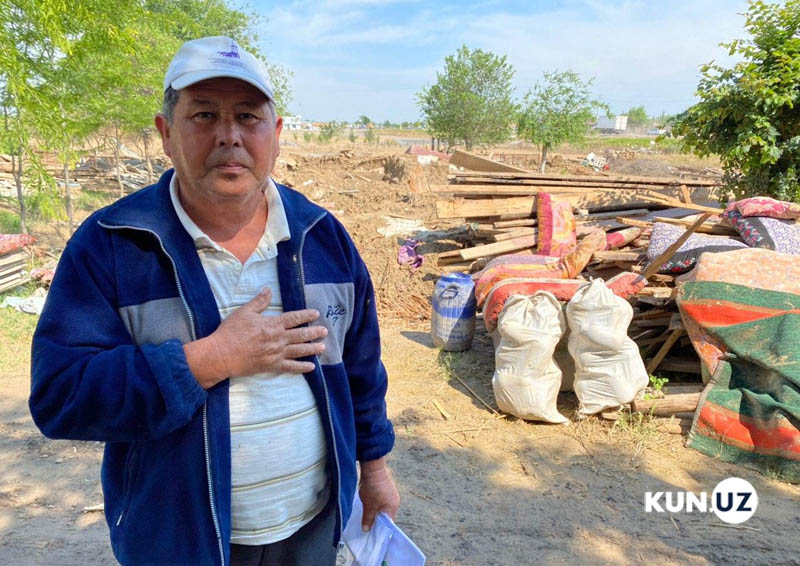 Dear compatriots!
We thank you, on behalf of ourselves and the people of Syrdarya, for being active in good deeds during the holy month of Ramadan, for your indifference to the fate of others and for not leaving our compatriots alone on a difficult day.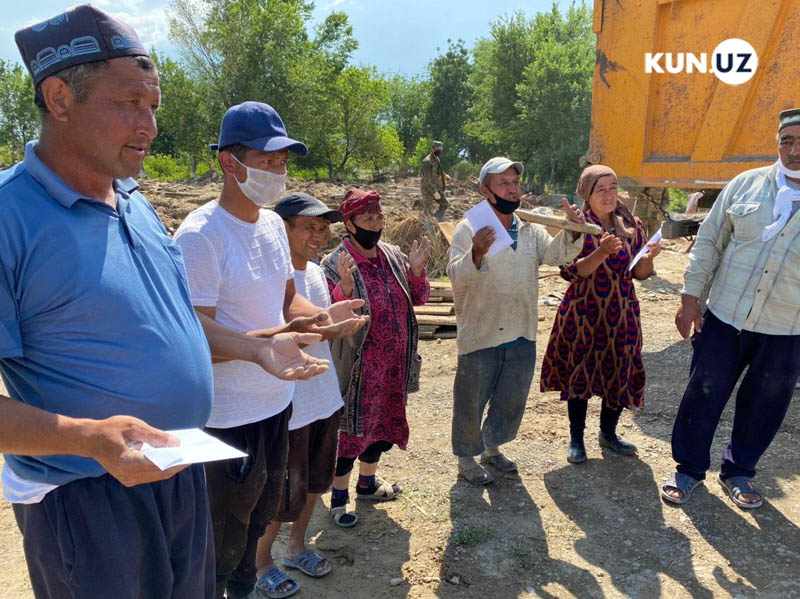 Your donations have brought strength and joy to many families today. Do not get tired of doing good deeds!