A 5-percent fee payable when buying a home in the primary market abolished
From now onwards, citizens of Uzbekistan, who have no residence permit in Tashkent, do not pay a special fee for the purchase and registration of newly built houses in the city.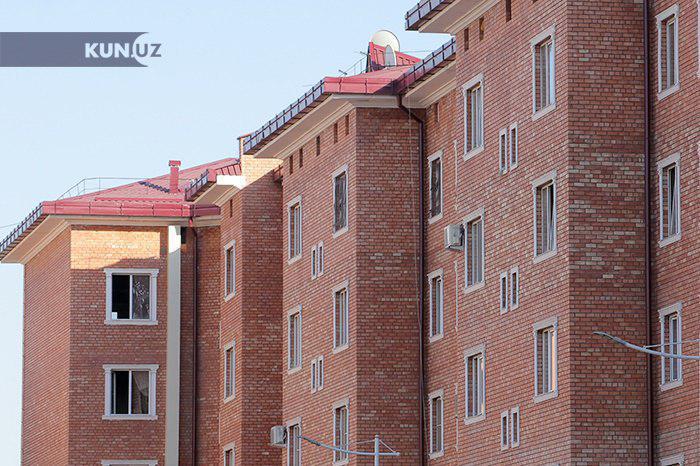 On May 20, the President signed the law on amendments and addenda to the Law "On state duties" (URQ-619, 20.05.2020).
According to the amendments, when individuals, permanently residing in Uzbekistan and having residence permit in other regions of the republic, buy a newly built real estate in the city of Tashkent and the Tashkent region, a separate state duty in the amount of 5% of the contract amount that is paid for the approval of property purchase agreements has been abolished.
This law came into force on the day of its official publication, that is, from May 21.
Now, those who buy a new house will have to pay a state fee in the amount of 223,000 soums for houses up to 100 square meters, not 5 percent of the house price. For information, the state fee in the amount of 446 thousand soums is paid for houses with 100-200 square meters, if more than 200 square meters – 669 thousand soums.
It should be recalled that the bill was put up for discussion in March this year.
On May 11, senators approved a law on amendments and additions to the law "On state duties".