The President has signed the decree on the implementation of the law On the State Budget of Uzbekistan for 2021.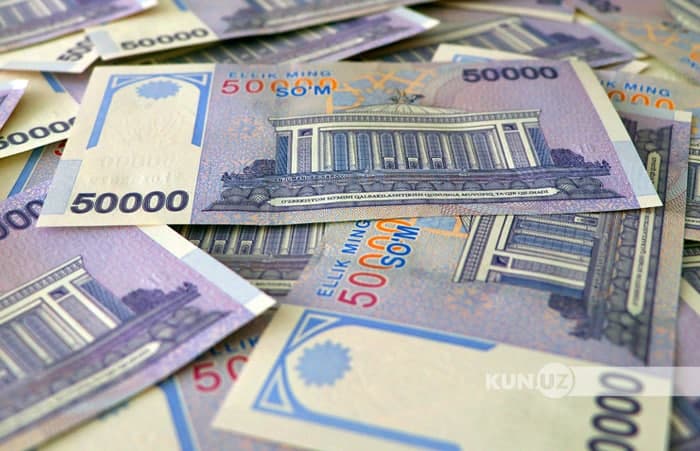 According to the document, from February 1, 2021, the base calculating amount (BCA) will increase from 223 thousand to 245 thousand soums.
The BCA, which remained unchanged in February this year despite the increase in salaries, is used to determine:
- the amount of taxes, fees, fines, state duties and other payments for the provided state services;
- the cost of a patent, license and other payments for engaging in a certain type of entrepreneurial activity, the size of statutory and other funds (capital) of organizations, the cost of non-cash paid shares, other securities, the book value of assets of legal entities, the maximum size of microcredits and leasing, as well as other financial and economic indicators.