The center of business and entertainment in Namangan – the complex of Namangan Square
MJ Developers is a promising project that combines the most favorable platform for the development of all types of business, and for spending the most pleasant leisure time. Namangan Square-the first of its kind, both business and entertainment complex in Namangan, is designed to make the city a real economic center of the entire Ferghana valley. What makes the project unique?
To begin with, we should mention the impressive size of the complex – it is located on 18 hectares of land with a total construction area of 325 thousand square meters. A special place among the buildings of Namangan Square is occupied by the Iconic Towers-twin towers with 18 floors of luxury offices. This is an ideal place for inspiration and successful business - located in a prestigious area of the city, equipped with all the necessary amenities and demonstrating your high status as a reliable and serious partner.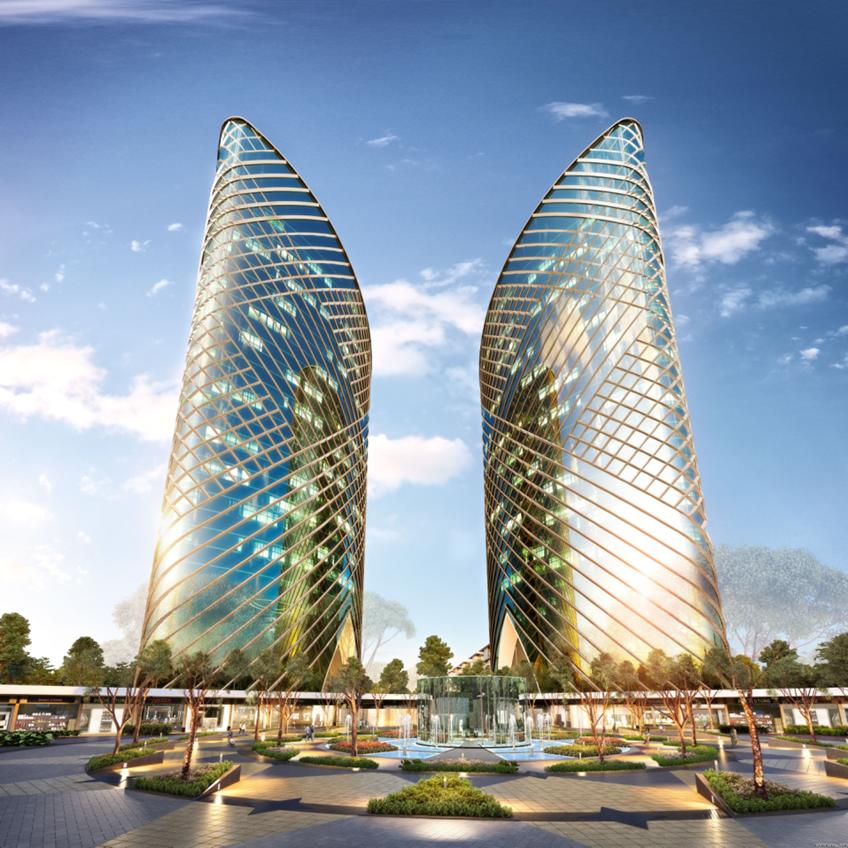 The second attractive object for the development of your business – Boulevard Plaza – here on the territory of more than 300 meters will be located shops, catering establishments and even a night market. An attractive walking area and a variety of entertainment will ensure high attendance and stable sales.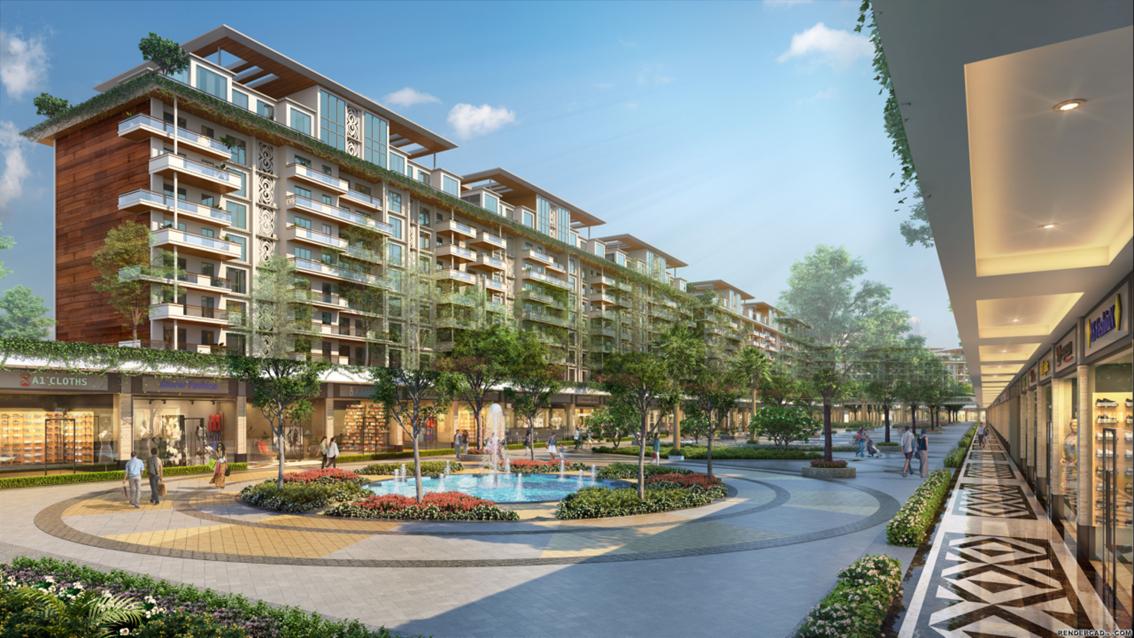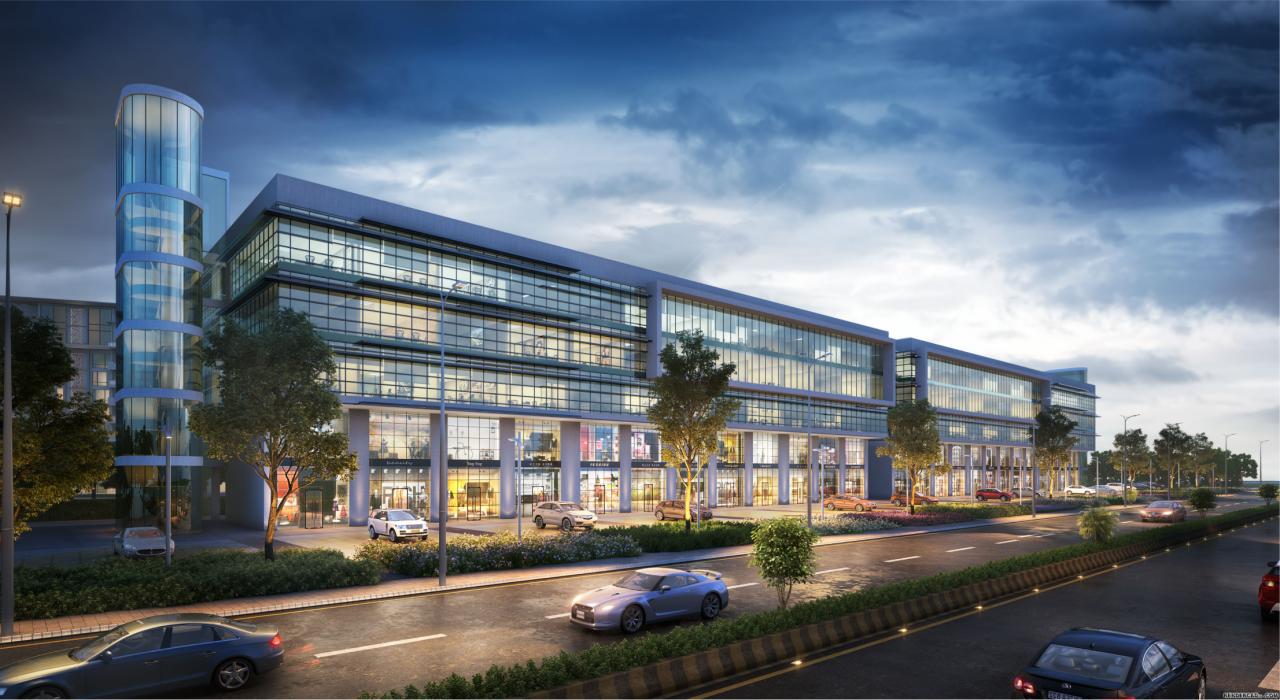 For professionals working in the business sector, it is extremely important to have a varied and complete vacation, as the Chairman of MJ Developers, Murari Jalan, says. What is unique is that the complex has all the conditions for leisure, literally without leaving the checkout. The Club house offers games of badminton, Billiards, table tennis, football, as well as a dance Studio, fitness center, Spa and Wellness center, swimming pool, conference rooms, library, Banquet hall, restaurant, coffee shop and karaoke. Here you can also enjoy one of the most favorite entertainment for business people – in Namangan Square, a Golf course is being built on the territory of 32 kilometers.
Everything is provided for the youngest visitors – educational playgrounds will make your children's games interesting and useful. The complex will also house a kindergarten and a school. Parents who will work in office space or other Namangan Square facilities will have a great opportunity to be closer to their children and save time and resources on moving around.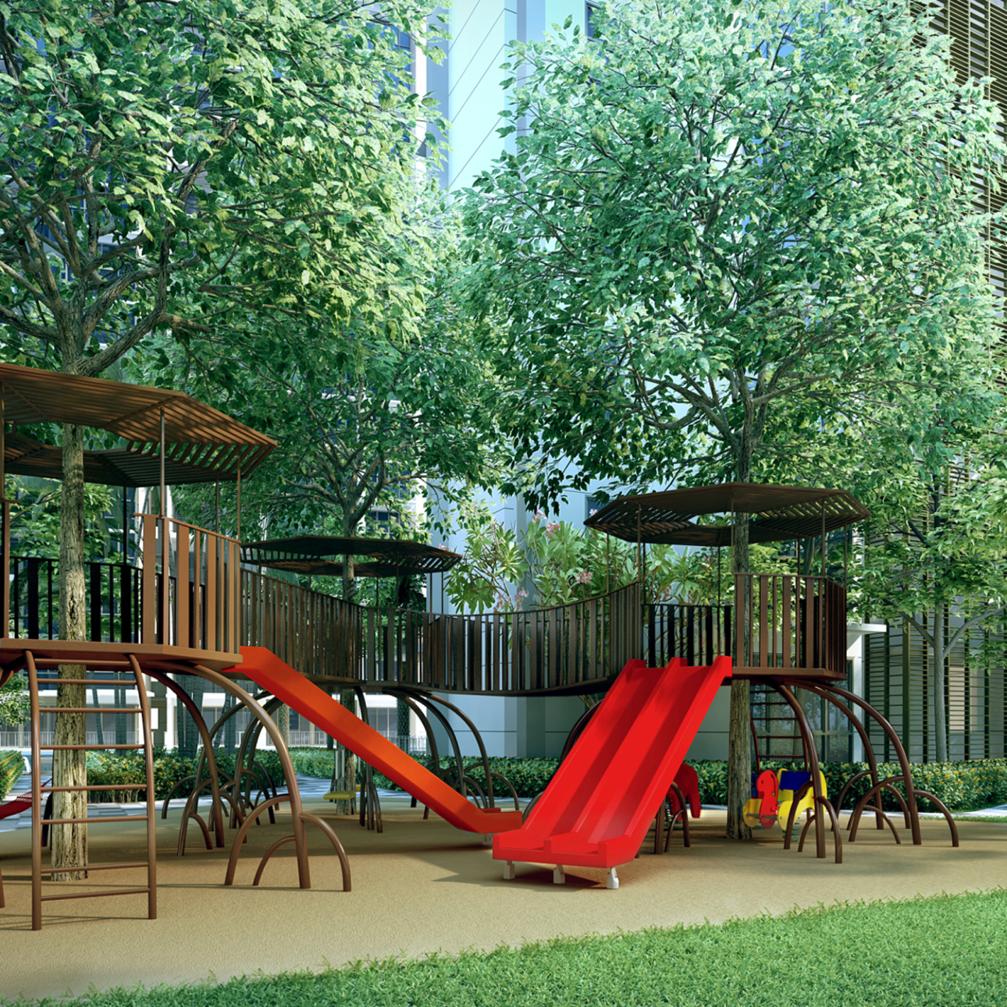 The unique project will give a serious boost to the development of business and other business areas in the region. Namangan Square will be the first multifunctional complex where business centers, all types of entertainment for residents and guests of the city, the most modern residential buildings with magnificent apartments will be concentrated, which will be the most profitable investment.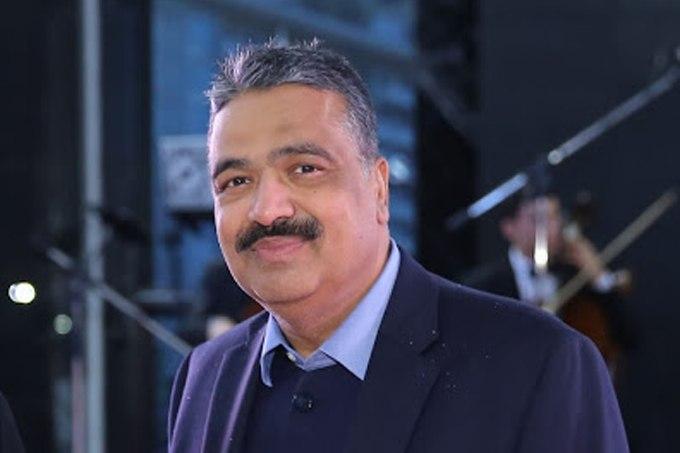 It is also worth noting that Murari Jalan defined the slogan MJ Developers inspiring expression "Building new lifestyle". All their real estate properties in Uzbekistan imply mixed-used, or in other words, multifunctional design. In other words, all complexes provide residential buildings, commercial real estate for shops, restaurants, offices, educational institutions, hotels, etc. Namangan Square is a project that clearly demonstrates the advantages of this approach, which, of course, has a great future and widespread recognition. Construction of the first objects – residential buildings-is planned to be completed at the end of this year.
To learn more about the project:
Web-site: namangansquare.com
Instagram: @namangansquare.uz
Facebook: fb.com/namangansquare.uz
Telegram-bot: @namangansquare_bot
Telegram-channel: t.me/themjdevelopers
As an advertisement