Fraudsters, who promised 31 citizens employment in UzAuto Motors, detained for collecting $42,000 illegally 
The press service of the Prosecutor General's Office informed Kun.uz about the recent violations revealed by its Department for Combating Economic Crimes.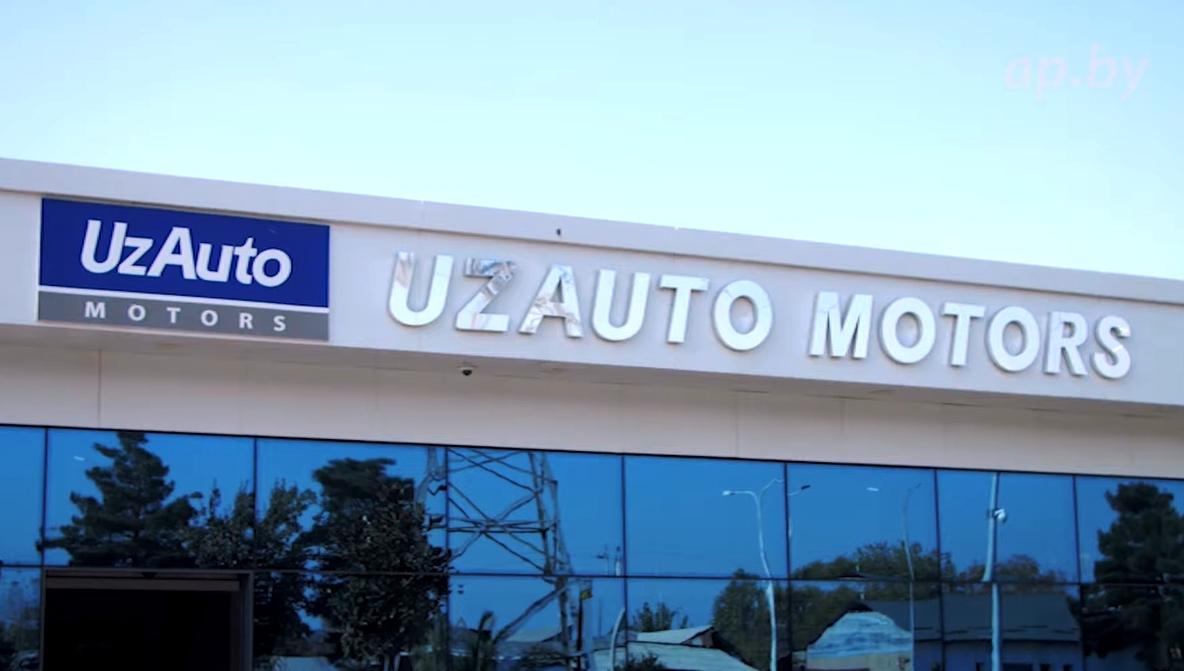 Reportedly, the Asaka district branch of the department conducted a pre-investigation on the basis of appeals from the department heads of JSC UzAuto Motors and others.
During the inspection, it was revealed that the head of the security service of JSC "U-C" A. Yu., the driver of the enterprise J. A. and others were involved in a conspiracy, fraudulently obtained $42,000 by gaining the trust of 31 citizens. The fraudsters promised to employ them in various positions at JSC UzAuto Motors in the district.
On the aforementioned fact, a criminal case has been initiated against A. Yu. and others under the relevant articles of the Criminal Code. Currently, an investigation is underway.