State Statistics Committee reports inflation rate for May
In May 2020, the average monthly growth rate of consumer prices and tariffs was 0.3%.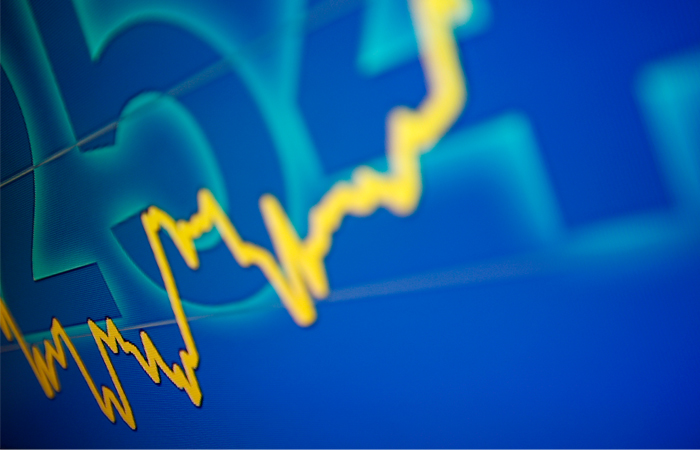 According to the State Committee on Statistics, this figure was 1.0%, excluding changes in fruit and vegetable prices.
During the period from January to May, prices and tariffs in the consumer market increased by an average of 4.8%.
In the annual period (compared to May 2019), the average growth rate of prices for goods and services was 14.0%.
According to the calculation of the average monthly CPI growth, in January-May 2020, this figure was 0.9%, and in the same period of 2019 - 1.2%.
Because markets were saturated with fresh fruit and vegetables, this led to a decline in overall prices, with the result that the consumer price index for food was 99.8% in May this year.
During the month, prices for non-food products increased by 0.6%, services - by 0.8%.