Special Commission clarifies what restrictions remain in force during the quarantine period
 According to the decision of the Special Republican Commission to combat the coronavirus infection, certain restrictions remain in force in all districts and cities of Uzbekistan (regardless of zone type).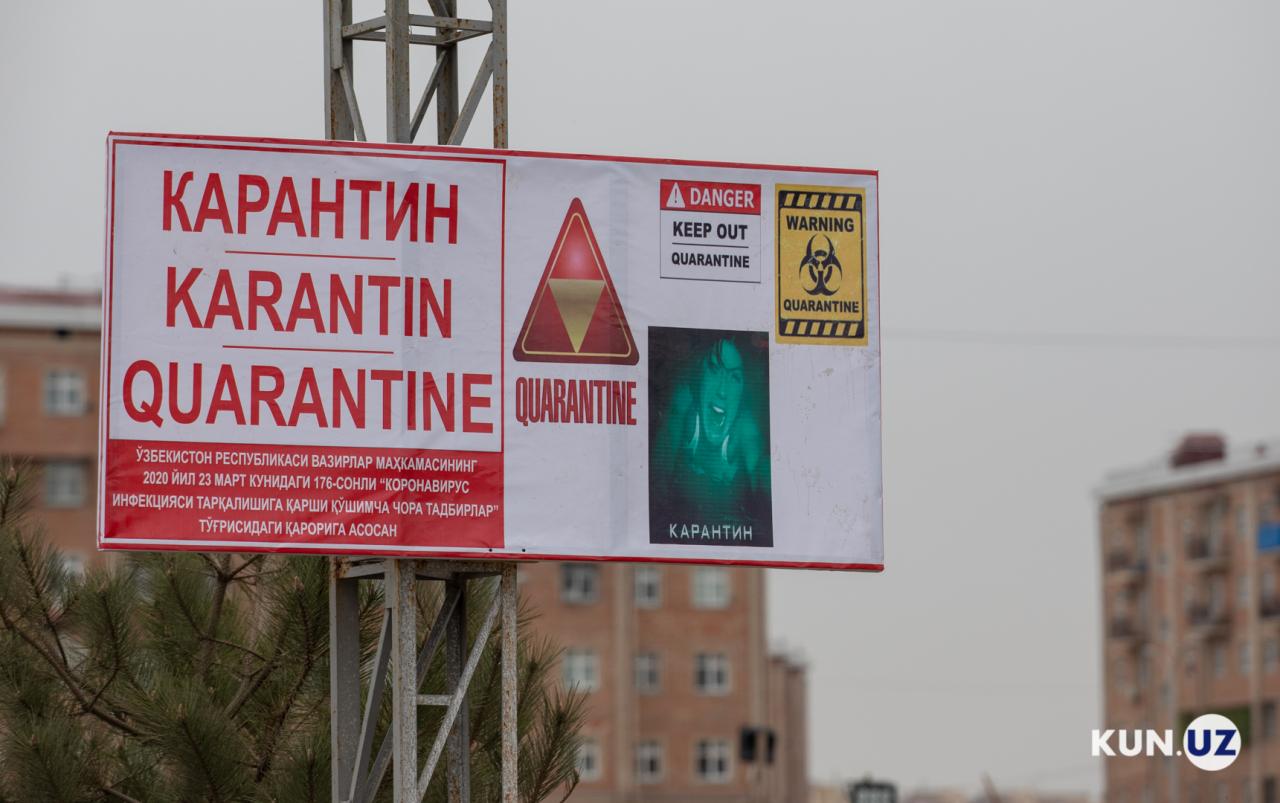 In particular, people are obliged to comply with social distancing requirements (2 m) in public places. Groups of more than 3 persons are prohibited from gathering on the streets. Everyone is required to wear medical masks and to use antiseptics regularly.
In addition, the activities of the following organizations are prohibited in all regions of Uzbekistan:
Educational institutions (kindergartens, schools, colleges, lyceums, technical schools and higher education) and training centers;
Entertainment and other facilities (discos, nightclubs, spas and massage parlors, billiard halls, video games clubs, etc.);
The Special Republican Commission also prohibited concerts, performances in theatres, as well as any mass sports events (except for the training of professional football clubs and PFL championships).
The commission's decision states that all forms of public transport are still prohibited.
Also, administrators of food and non-food markets, as well as food and non-food sales points (supermarkets and large shops) are required to create conditions for employees to measure the temperature of visitors and install antiseptic devices. If the visitor has a temperature of 37 degrees or higher, the administration is obliged to take the necessary measures.
All organizations authorized to resume activities are required to use pyrometers, antiseptic agents and disinfectant mats. All employees are required to maintain social distance and wear a medical mask.