Jeenbekov: Kyrgyzstan seeks to maintain mutually beneficial relations with Uzbekistan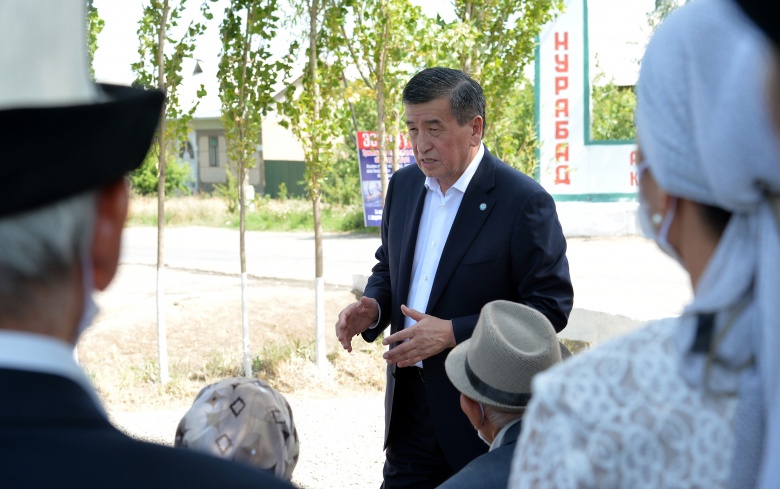 Kyrgyzstan is striving to maintain mutually beneficial relations with Uzbekistan and to solve all existing problems, said the President of Kyrgyzstan Sooronbay Jeenbekov.
He noted that, along with the Eurasian Economic Union countries, Kyrgyzstan is interested in developing trade and strengthening economic ties with its immediate neighbors, including Uzbekistan.
"There is a good saying: "A close neighbor, better than a distant relative." Kyrgyz and Uzbek peoples have lived side by side for centuries, in harmony and friendship. The two countries are not only geographically close to each other, we have one history, one religion, one language and similar traditions," said Sooronbay Jeenbekov.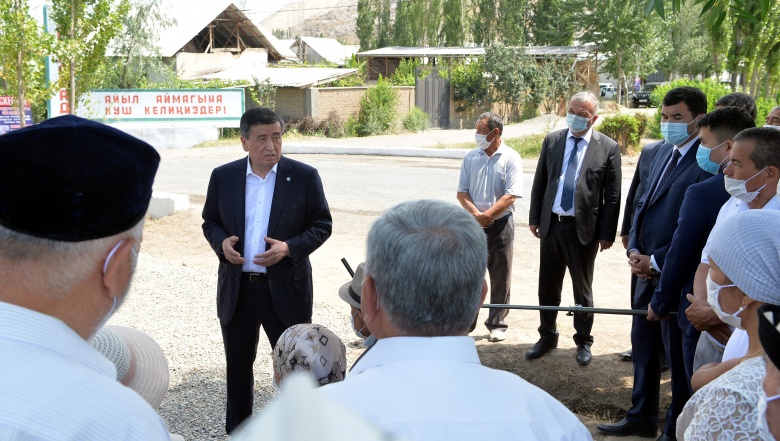 The President stressed that in recent years Kyrgyzstan and Uzbekistan had been actively developing not only trade and economic relations but also cultural and humanitarian ones.
"Since President Shavkat Mirziyoyev took the office, the friendship between Kyrgyzstan and Uzbekistan has been strengthened. We aspire to achieve mutually beneficial relations. We will continue the policy of strengthening friendship with neighboring countries for the future of our children and our country," Jeenbekov noted.