Cabinet of Ministers approves regulation on State control of nuclear energy 
By a decision of the Cabinet of Ministers dated June 10, the regulations on State control and inspection of atomic energy use by the competent bodies that regulate safety in this sphere has been approved, the press service of the Energy Ministry reports.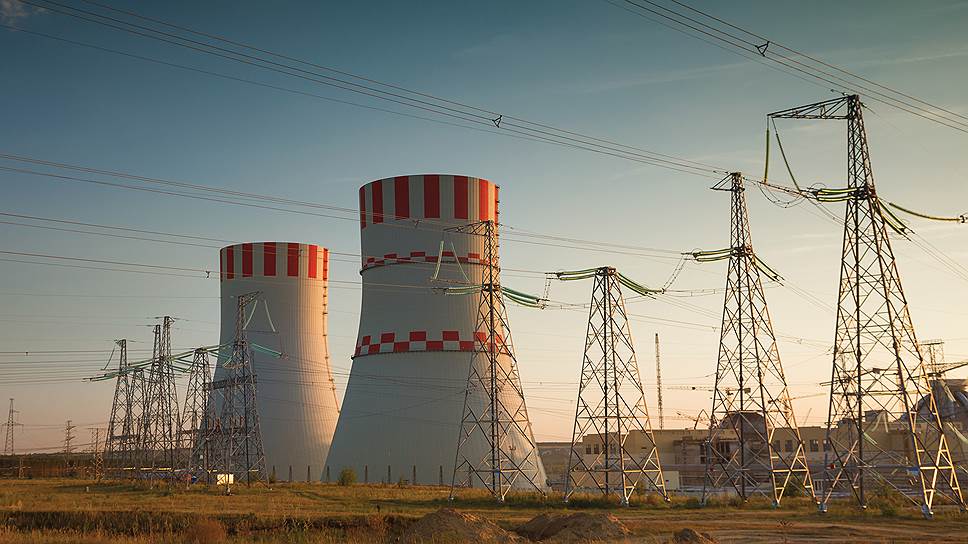 The document provides for: the planning, organization and conduct of State control and inspection in the field of nuclear energy usage; coordination of inspections and in case of violating the rules and regulations – reporting their results; the rights, obligations and responsibilities of officials of State bodies regulating nuclear safety at facilities.
State control and inspection of nuclear energy use are aimed at preventing, detecting and eliminating violations of the requirements of legal entities established by the legislation on the usage of nuclear energy.
The document establishes a State control regime, i.e. permanent direct representation of the authorized bodies at nuclear stations and storage points regulating the safety (these bodies are responsible for monitoring and inspecting nuclear, radiological, industrial, fire, sanitary-epidemiological, environmental safety of nuclear stations and storage facilities).
According to the Law "On the Use of Atomic Energy for Peaceful Purposes", the State Industrial Safety Committee is the specially authorized body for the regulation of the nuclear safety, while the State Committee on Ecology and Environmental Protection, the Ministry of Emergency Situations, the Ministry of Health, the Ministry of Construction, the State Committee on Geology and Mineral Resources, the State Customs Committee, The Hydrometeorological Service Center under the Cabinet of Ministers, the Ministry of Interior, the State Security Service, the Ministry of Defense and the National Guard also have special powers to regulate the safety of the nuclear energy usage.