Shermatov speaks about launch of a free "Online tutor" program for university applicants
The Minister of Public Education Sherzod Shermatov announced the launch of the "Online tutor" program for those who cannot afford an individual tutor.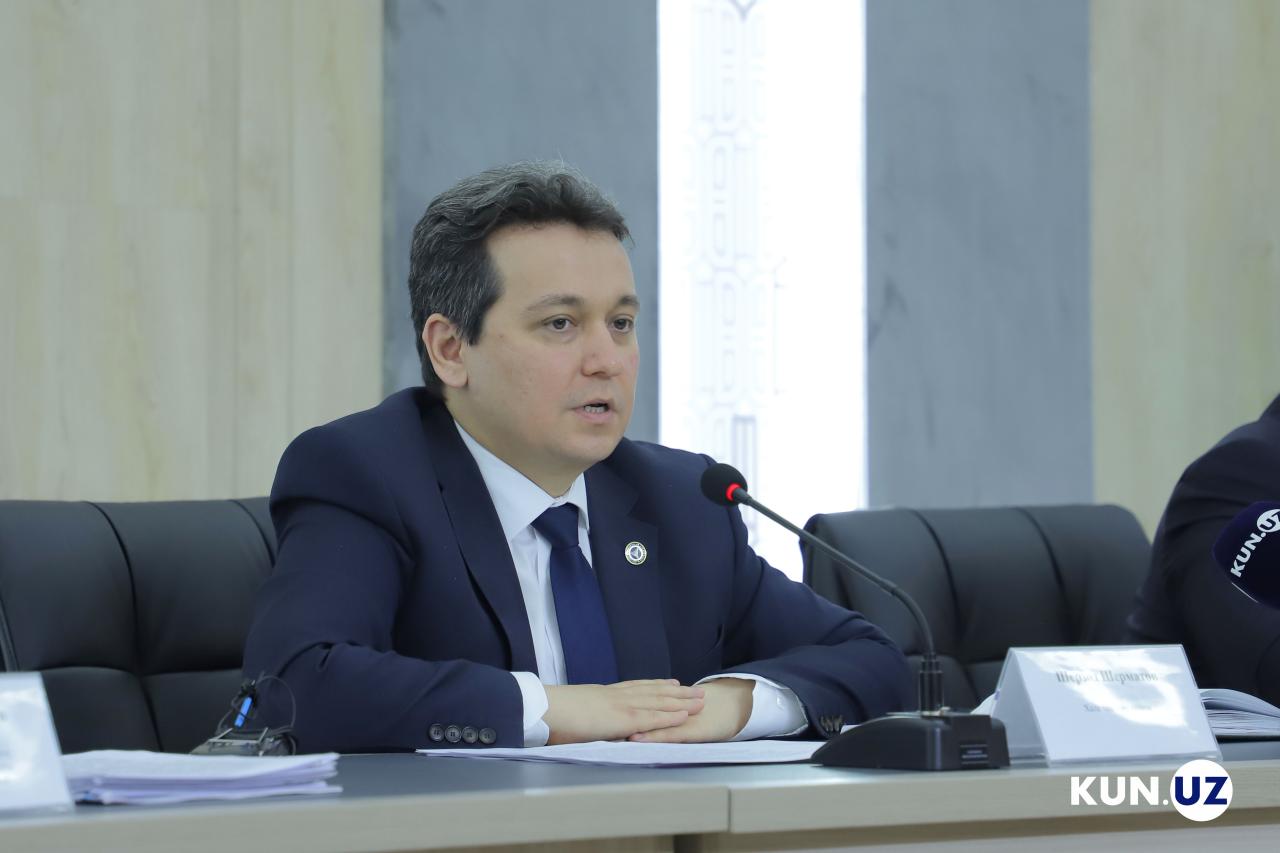 "School graduates, who for the first time pass tests to higher education institutions, are very likely to make mistakes when filling out test forms. Besides, not everyone has the opportunity to hire an individual tutor during the summer holidays. In this regard, from today, on the channel "Online-maktab" we launch the program "Online tutor", Shermatov writes in his Telegram channel.
According to him, now applicants will be able to start preparing for entrance exams without leaving their home and regardless of their territorial location.
"You will be able to start preparing for the entrance tests using this channel," Shermatov said.