39 people detained in Samarkand for illegal gold mining
More than 6 tons of gold ore, 10 vehicles, 9 electrical conductors and 10 power drills were seized as material evidence.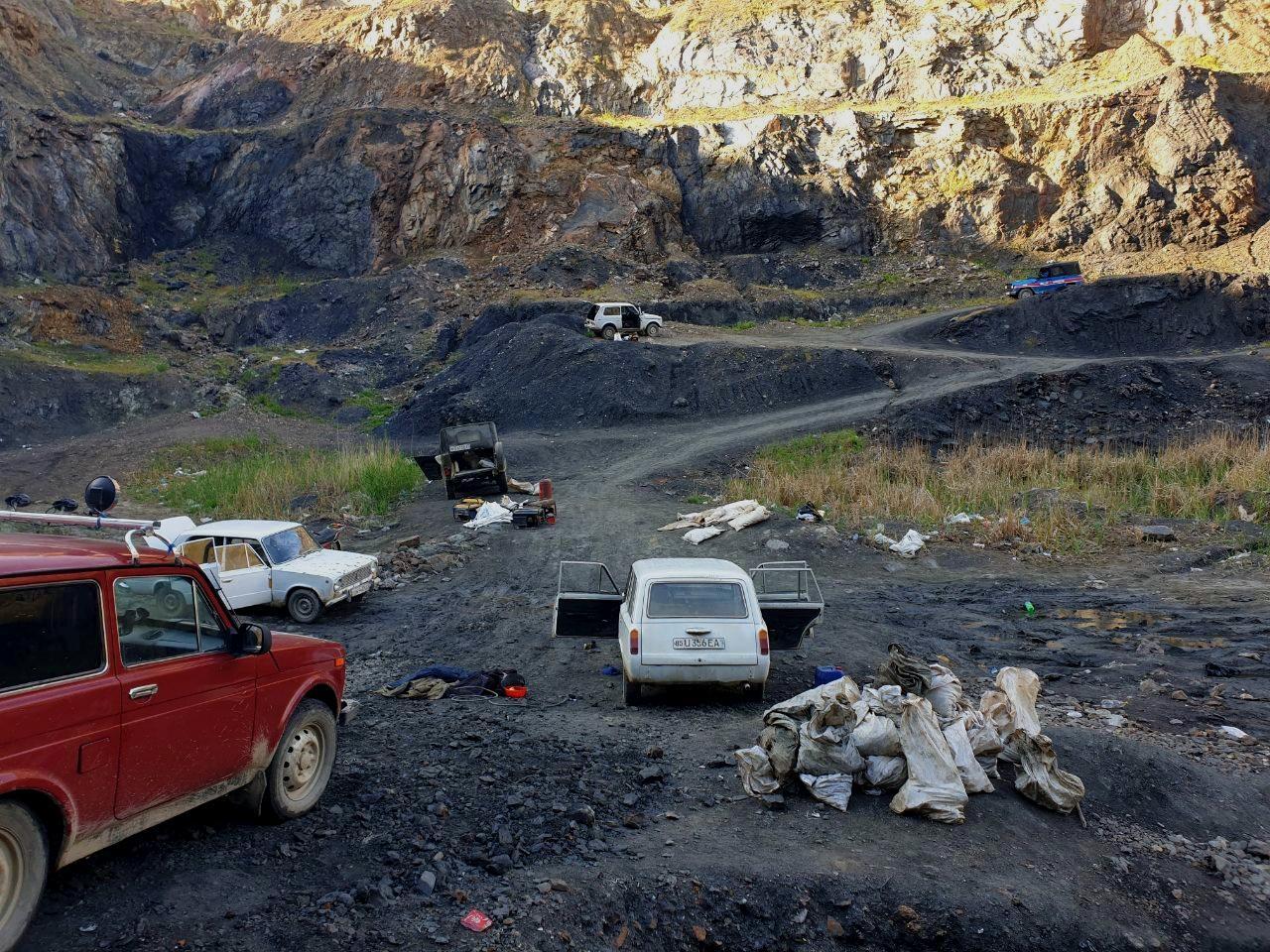 According to the press service of the National Guard, on May 7, in the course of the operational activities, officers of the National Guard Department in the Samarkand region, jointly with the internal affairs officers of the Pakhtachi district detained 39 citizens, who illegally mined gold ore in open quarry No. 112 of the "Korakutan" mine.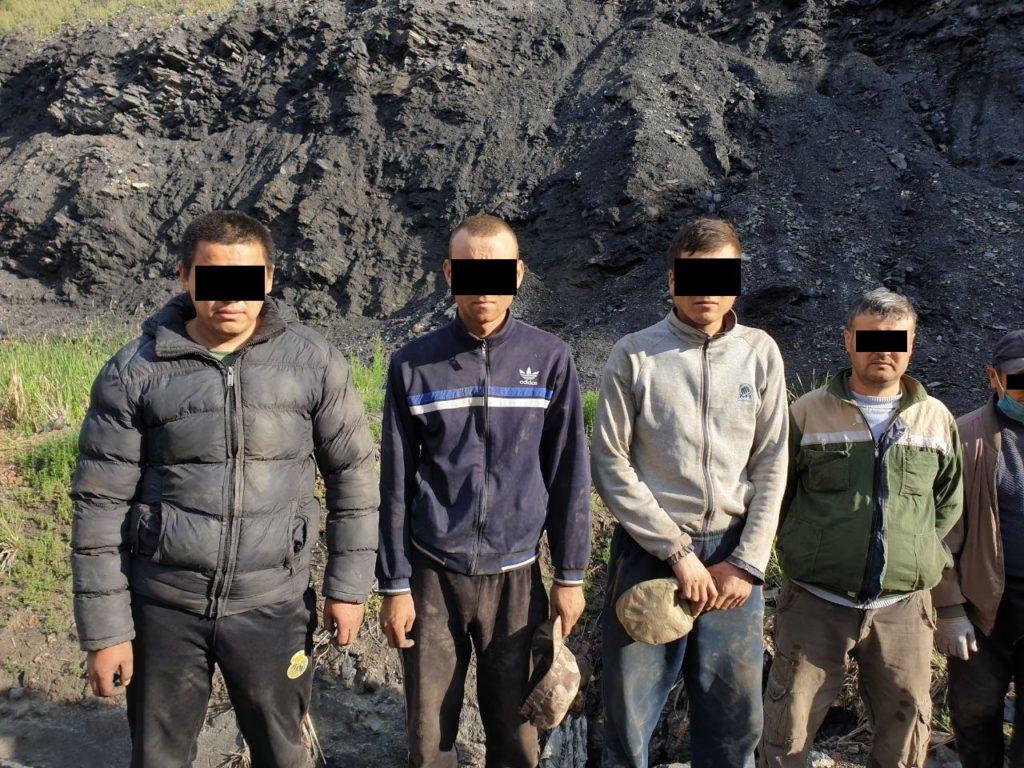 The following were seized from citizens as evidence:
6,610 kg of gold ore (200 plastic bags);
10 different vehicles;
9 electrical conductors;
10 power drills.
The Internal Affairs Department of the Pakhtachi district instituted criminal proceedings and preliminary investigation is underway.