Japan allocates $ 4.5 million to create mobile clinics in Uzbekistan
Mobile clinics will be equipped with PCR analyzers, CT scanners, ultrasound and digital X-ray machines.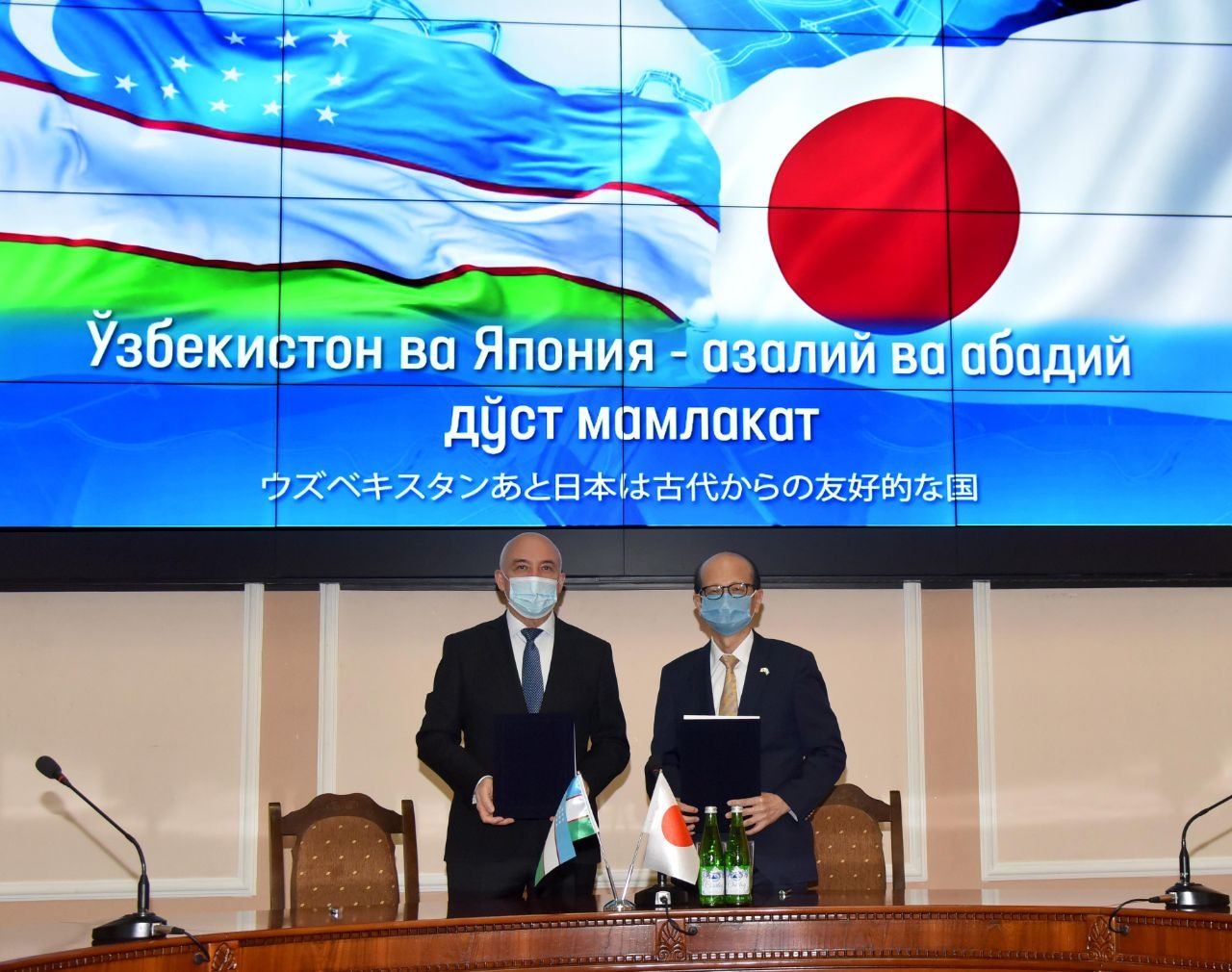 The Public Relations Department of the Health Ministry has reported that on 17 June, the Ministry of Health held the signing ceremony of documents for the high-tech medical equipment project under the assistance program of the Japanese government.
The document was signed by the Minister of Health, Alisher Shadmanov, and the Ambassador of Japan to Uzbekistan, Fujiyama Yoshinori.
The total amount of the grant is 500 million yen (approximately $4.5 million). The funds will be used to purchase an innovative mobile diagnostic container, which uses modern technologies in its work. In particular, ultrasound, digital X-ray installation, CT scanner, mammography, which allows to clearly diagnose hundreds of diseases, will be purchased," the statement says.
It is noted that these mobile clinics can be taken to any territory of the country.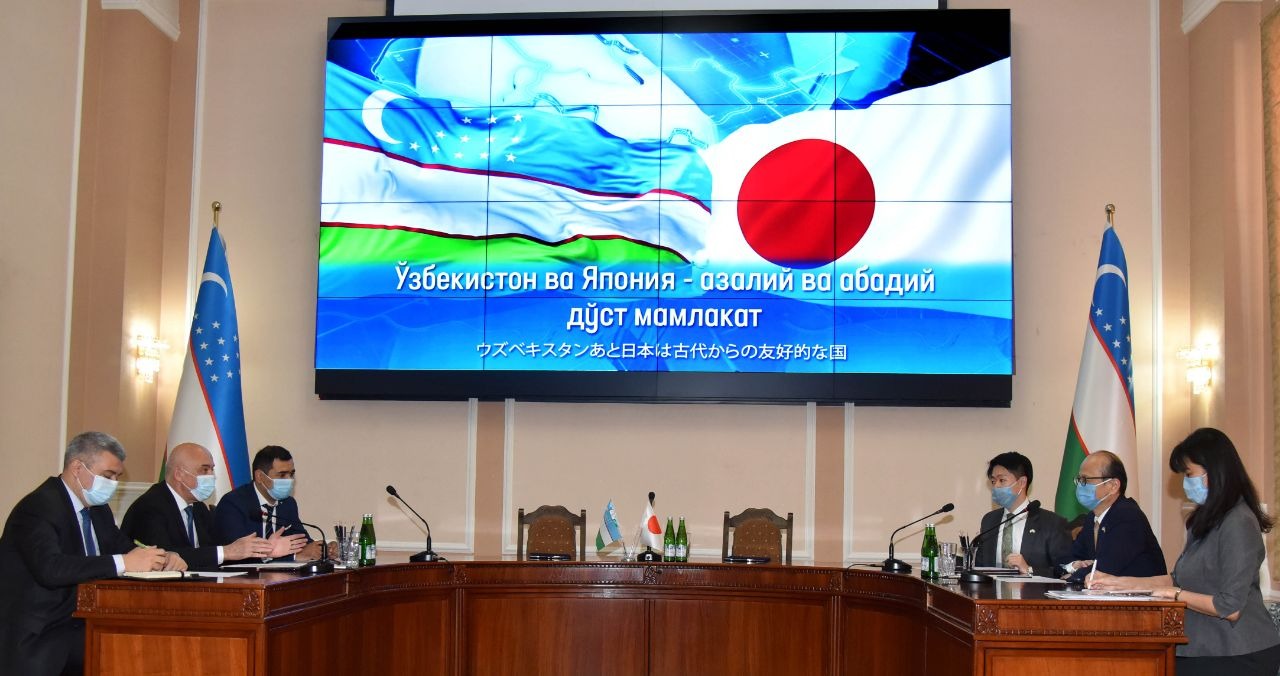 "Especially in case of identifying infectious diseases, container, consisting of a complete set of diagnostic and laboratory equipment, will allow providing medical assistance to the local population in a prompt and qualitative way," the ministry noted.