Uzbekistan doubles export of sweet cherries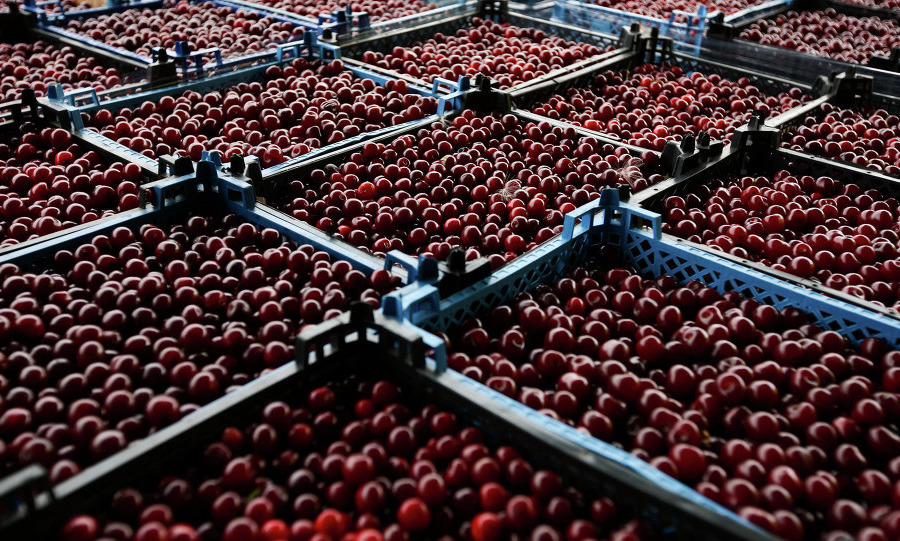 As of June 1, Uzbekistan exported 23.5 thousand tons of sweet cherries to 11 countries for a total of $48 million, the State Statistics Committee said.
TOP-3 countries in terms of imports were Kazakhstan (12.4 thousand tons), Russia (6.7 thousand tons), and the Kyrgyz Republic (4.1 thousand tons).
It is noteworthy that in recent years, Uzbek cherries were also exported to the Republic of Korea and Thailand. As of June 1 of this year, 51.8 tons of products worth $206.8 thousand were sold in the Republic of Korea.
The State Statistics Committee notes that the export of cherries doubled compared to the same period last year.