GEF to implement a project worth $6.75 million on ensuring sustainable management of natural resources in Uzbekistan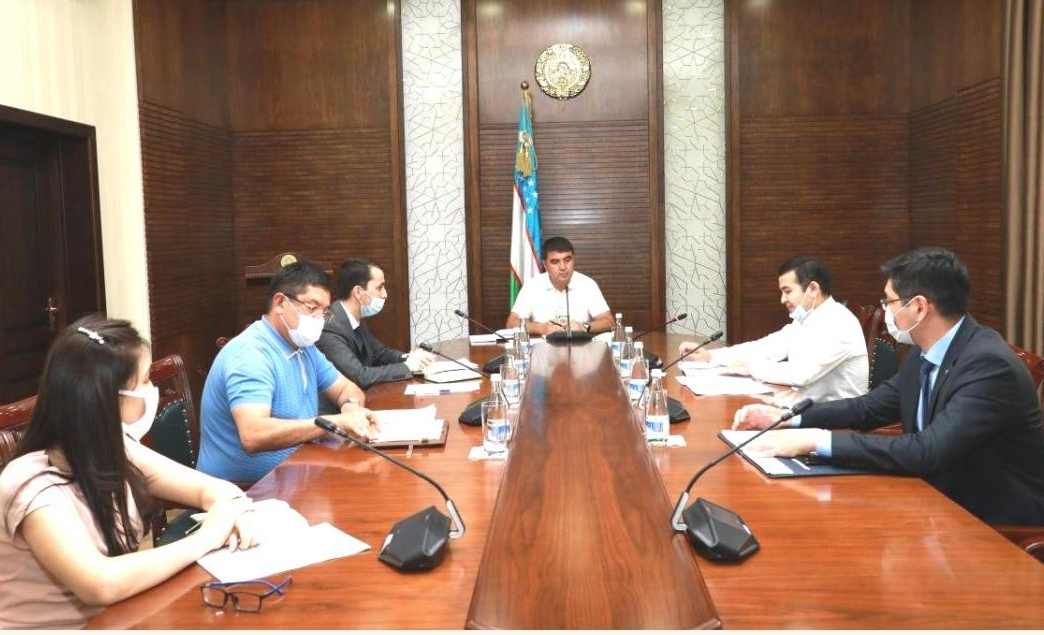 Chairman of the State Ecological Committee Shavkat Abdurazakov and FAO Subregional Coordinator for Central Asia Viorel Gutu held an online dialogue.
During the talks, it was noted that the Global Environment Facility has approved a project for Uzbekistan worth $6.75 million – "Sustainable management of natural resources, land use and rehabilitation of degraded ecosystems".
This is the first project between the State Ecological Committee and the FAO, which provides for the use of land in the Republic of Karakalpakstan, Khorezm and Kashkadarya regions and the restoration of degraded ecosystems, careful treatment of protected natural areas.
Following the talks, the sides agreed to expand mutually beneficial cooperation and implement promising projects in the field.