Man stabs his ex-wife to death in a local bazaar in Namangan
In Namangan, a man stabbed and killed his wife in the local bazaar.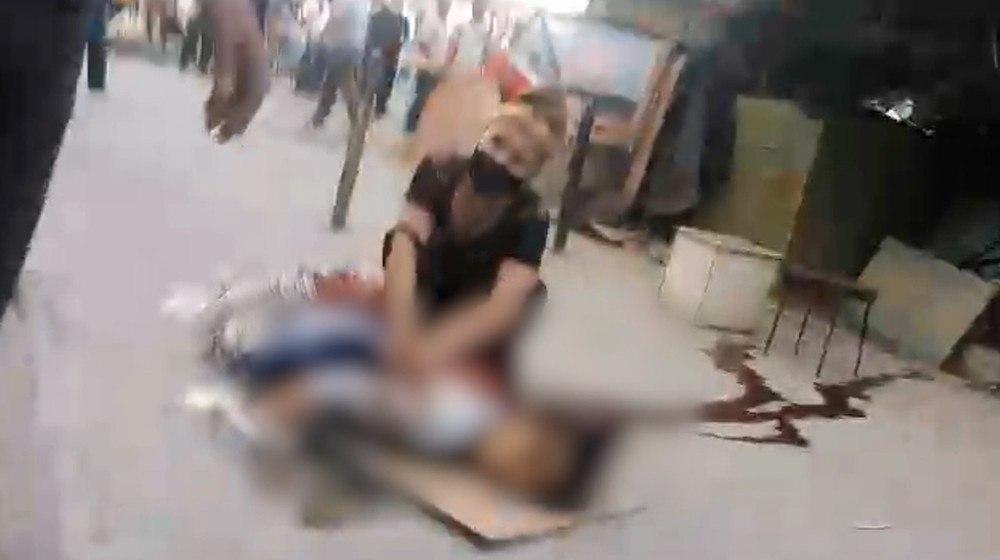 Recently, a video depicting the bloodstained body of a woman that lies on the ground at the Sardoba market in Namangan went viral on social networks.
According to the press service of the Internal Affairs Department of the Namangan region, on June 18, a 40-year-old man had an argument with his ex-wife (born in 1979).
The woman refused the proposal of the man to reconcile, thus making him furious. At about 19:00 on June 18, a man, in a drunken state, came to the Sardoba market, where his ex-wife worked.
As a result of the quarrel, the man stabbed the woman with a table knife he brought from home. The woman died at the scene.
The Namangan City Prosecutor's Office initiated criminal proceedings under Article 97 (premeditated murder) of the Criminal Code, the man was detained.