Ministry of Transport: Turkish Airlines is not yet permitted to resume regular flights to Uzbekistan
The press secretary of the Transport Ministry, Navruz Ashurmatov, explains why the Turkish Airlines did not resume flights to Uzbekistan after announcing their schedule.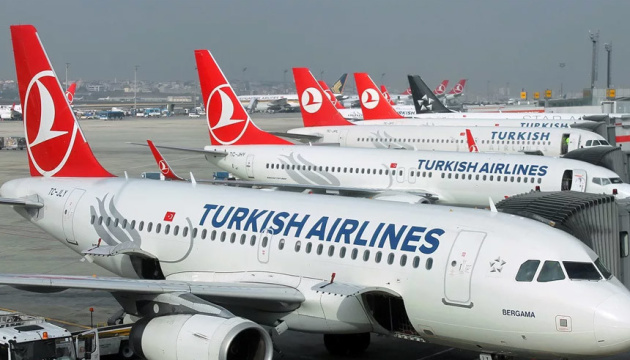 "The question of establishing regular flights of foreign airlines to Uzbekistan depends on the epidemiological situation, and we will officially announce countries from which flights will be allowed.
Turkish Airlines and Air Astana announced their plans to resume regular flights to Uzbekistan from July 1. But we should note that no airline is officially permitted yet to carry out regular flights to Uzbekistan," Ashurmatov said.
At the same time, the above-mentioned airlines canceled their flight announcements.
It should be recalled that on June 20, the Turkish Airlines announced the resumption of flights from Istanbul to Tashkent starting July 1. According to the company, the flights were planned to be organized four times a week.
For information, in accordance with the decision of the Special Republican Commission, people arriving from countries with unfavorable coronavirus situation (red flights - evacuation flights), including the UAE, Turkey, Iran, Afghanistan, Russia and other CIS countries, will be quarantined for 14 days.
On June 22, the Ministry of Transport announced that additional 21 flights will be organized to return citizens to Uzbekistan from abroad. In particular, Tashkent-Istanbul-Tashkent flights will be carried out on June 26 and 29.