Rosaviatsiya proposes resuming flights to Uzbekistan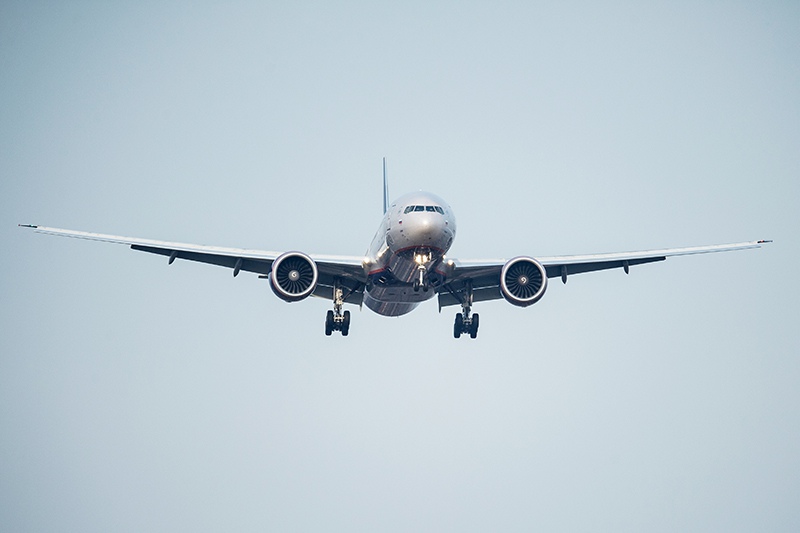 The head of the Federal Agency for Air Transport (Rosaviatsiya) Alexander Neradko sent a letter to Rospotrebnadzor and the office of the RF Deputy Prime Minister Tatyana Golikova with a proposal to start resuming flights to the CIS countries, Kommersant reported with reference to several sources in the industry.
Neradko offers to open air traffic with other countries depending on the epidemiological situation in them. The department did not officially comment on the situation yet.
The Deputy PM Office said that the operational staff for preventing the spread of new coronavirus infection instructed the Ministry of Foreign Affairs, Rosaviatsiya and Rospotrebnadzor to consider the possibility of opening air communications: "The issue is being worked out. Decisions to resume international flights will be made symmetrically, taking into account the agreements of Russia with other countries, based on the epidemiological situation."
Interlocutors of the publication in the airlines doubt that the opening of communications with the CIS countries will radically affect the loading of the fleet. The most promising areas are Uzbekistan and Tajikistan due to labor migrants.
"Launching flights to Europe would be much more logical – the incidence in European countries today fell to several dozen people a day, which is significantly lower than in the CIS. Another question is whether they want to accept Russian tourists there," one of the interlocutors from the industry says.
However, Kommersant's another source is confident that any lifting of restrictions will positively affect the industry: "Sales for July are going on, but at such a price it will not work anyway to get profit at the end of the summer. And the CIS countries will not save the situation. Those who have money are not planning any trips this summer because of the pandemic."