Mild earthquake hits Uzbekistan
According to the Republican Center for Seismic Prognostic Monitoring under the Ministry of Emergency Situations, mild tremors were felt in Uzbekistan on June 27 at 9:30, after an earthquake of 5 magnitude jolted Afghanistan.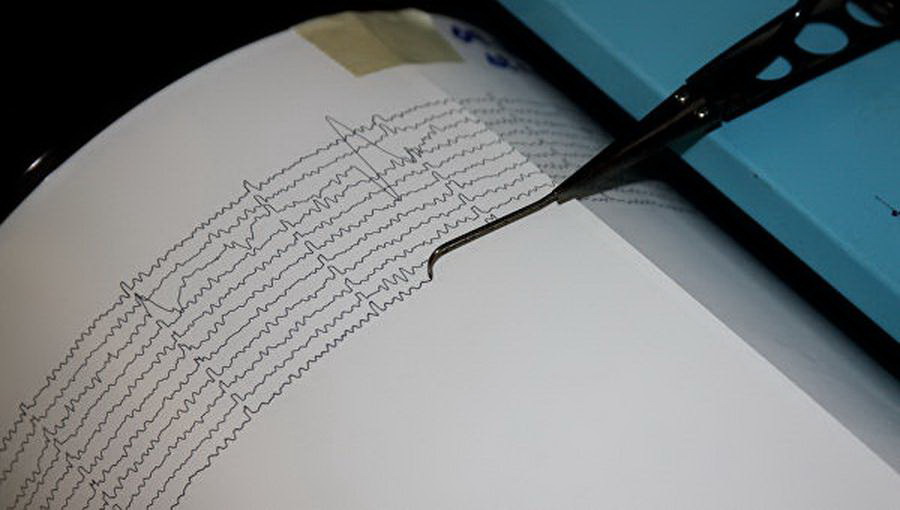 The depth of the quake was 100 km. The distance from the epicenter to Tashkent is 522 km in a southeast direction.
The strength of tremors in Uzbekistan:
• Fergana: 2 points
• Gulistan: 2 points
• Jizzakh: 2 points
• Samarkand: 2 points
• Termez: 3 points
• Karshi: 2 points